Subaru Utilizing AI-Based Software for Next Generation of EyeSight Driver Assist Technology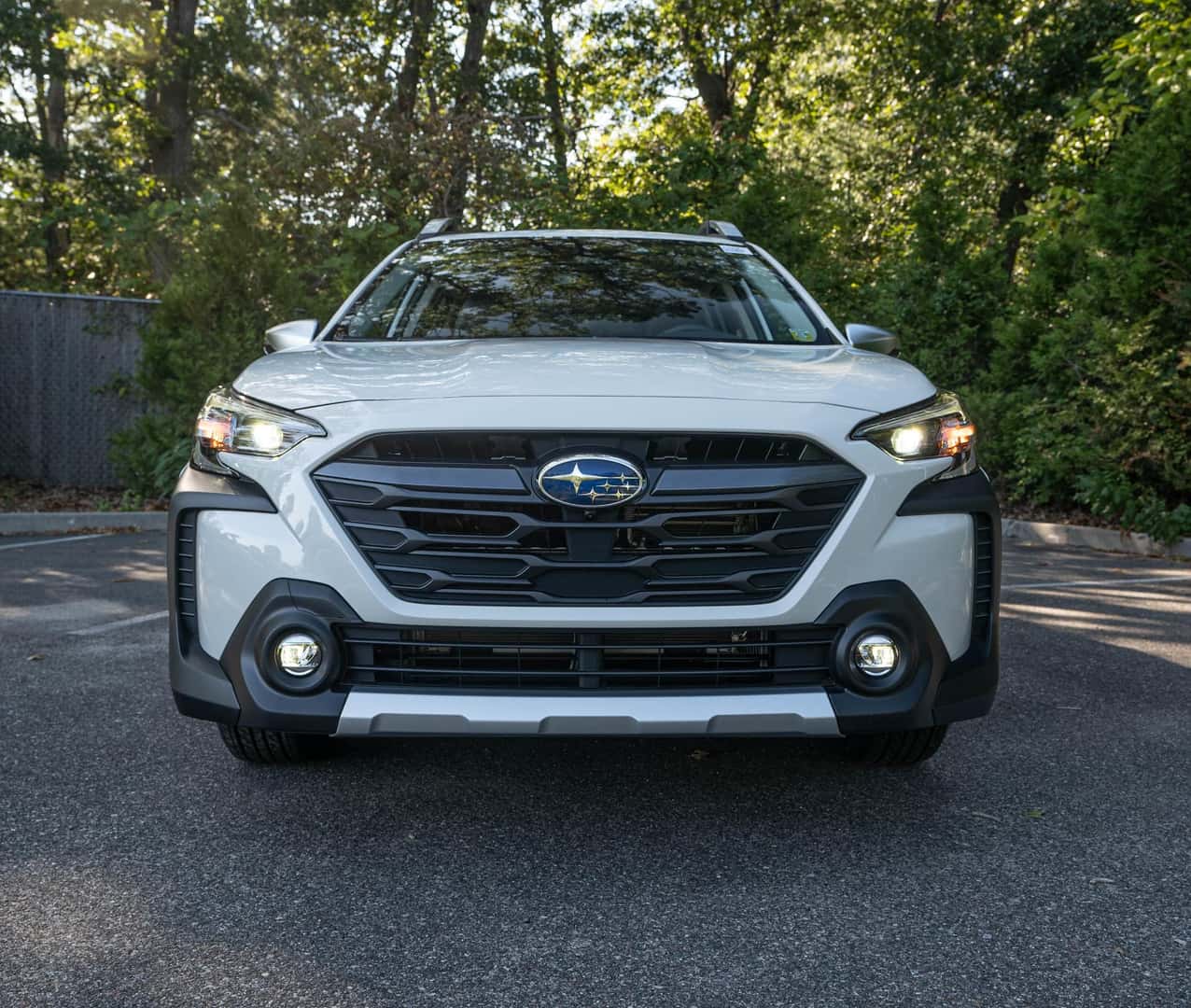 Subaru vehicles are equally as safe as they are incredible! The creation of the Subaru EyeSight system was introduced in 2008. 14 years later, in June of 2022, Subaru reached a grand milestone of selling 5 million Subaru vehicles equipped with EyeSight systems!  In 2020, Subaru introduced Subaru EyeSight X in Japan. This newest EyeSight technology is unavailable in the United States. However, Subaru is working hard to bring new and next-gen safety features to the United States by 2025!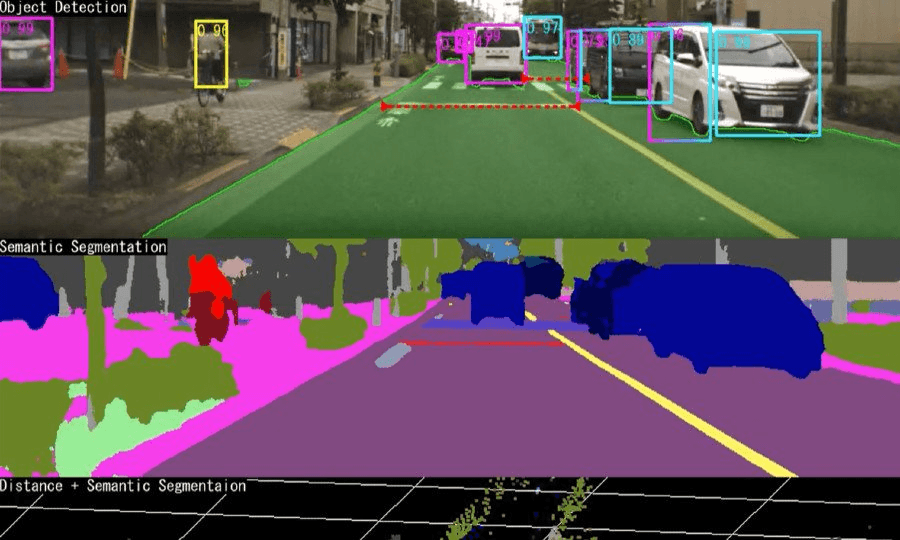 Subaru has been paving their own path in regards to utilizing Artificial-Intelligence within their sedans, crossovers and coupes. Shooting for installation in 2025 Subaru vehicles, Subaru will be leveling up their safety features even more so than before. Currently, Subaru is developing new versions of their infamous EyeSight Driver Assist Technology. Subaru is striving to make big leaps in regards to reactions, reaction times and features of their stunning Subaru vehicles. The great news is that although Subaru is working on this software in-house. Going forward, updates to this technology will be given over-the-air!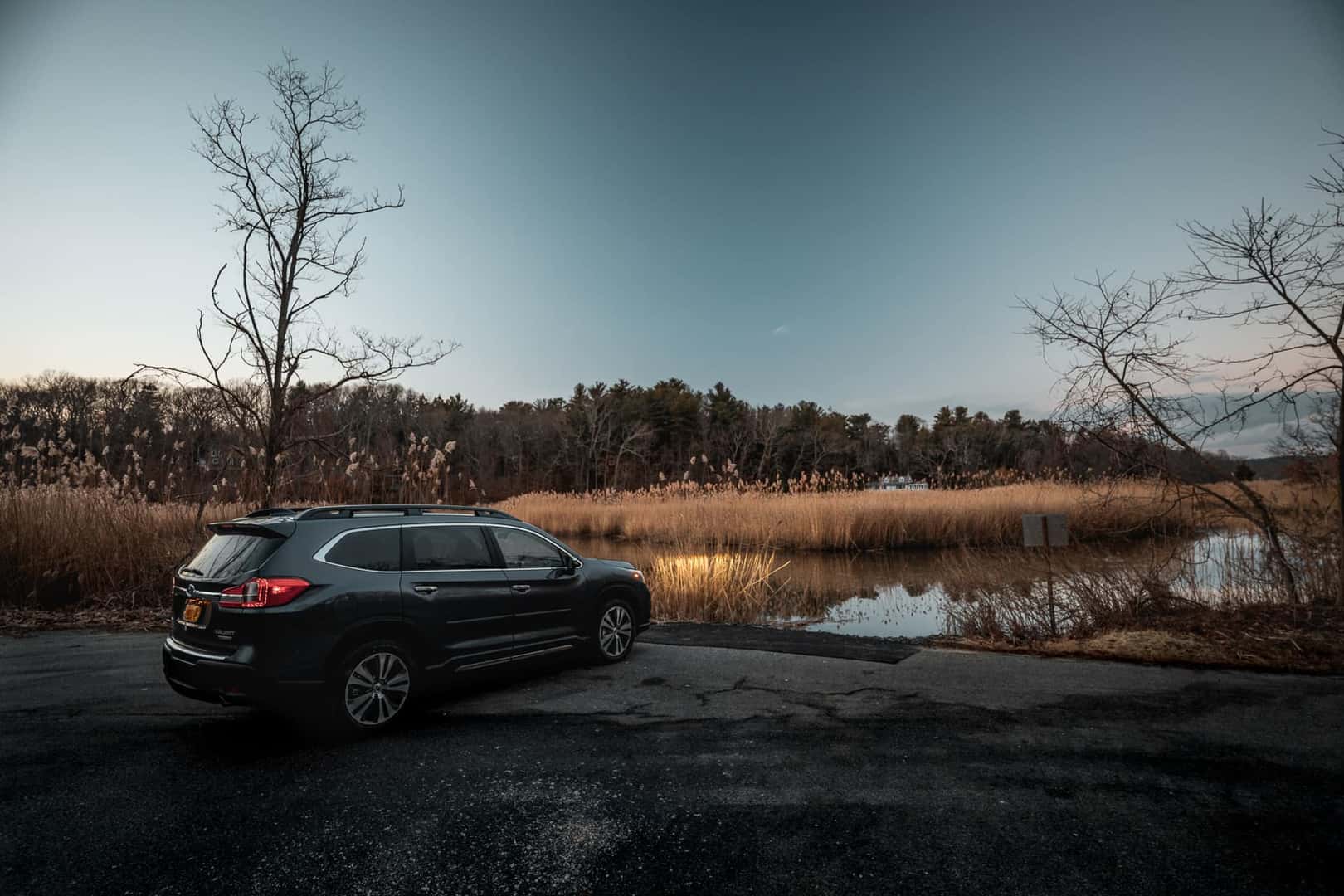 Artificial intelligence will be utilized to hone various features of these future Subaru vehicles. From the Subaru's stereo camera system, autonomous parking, and hard-to-see situations, Subaru has your back! A great example of how Subaru plans to implement their AI technology can be illustrated by considering hard-to-see situations.. For example, when road lane markers are covered with snow, Subaru strives to improve computer recognition so your Subaru doesn't misstep or mis-steer!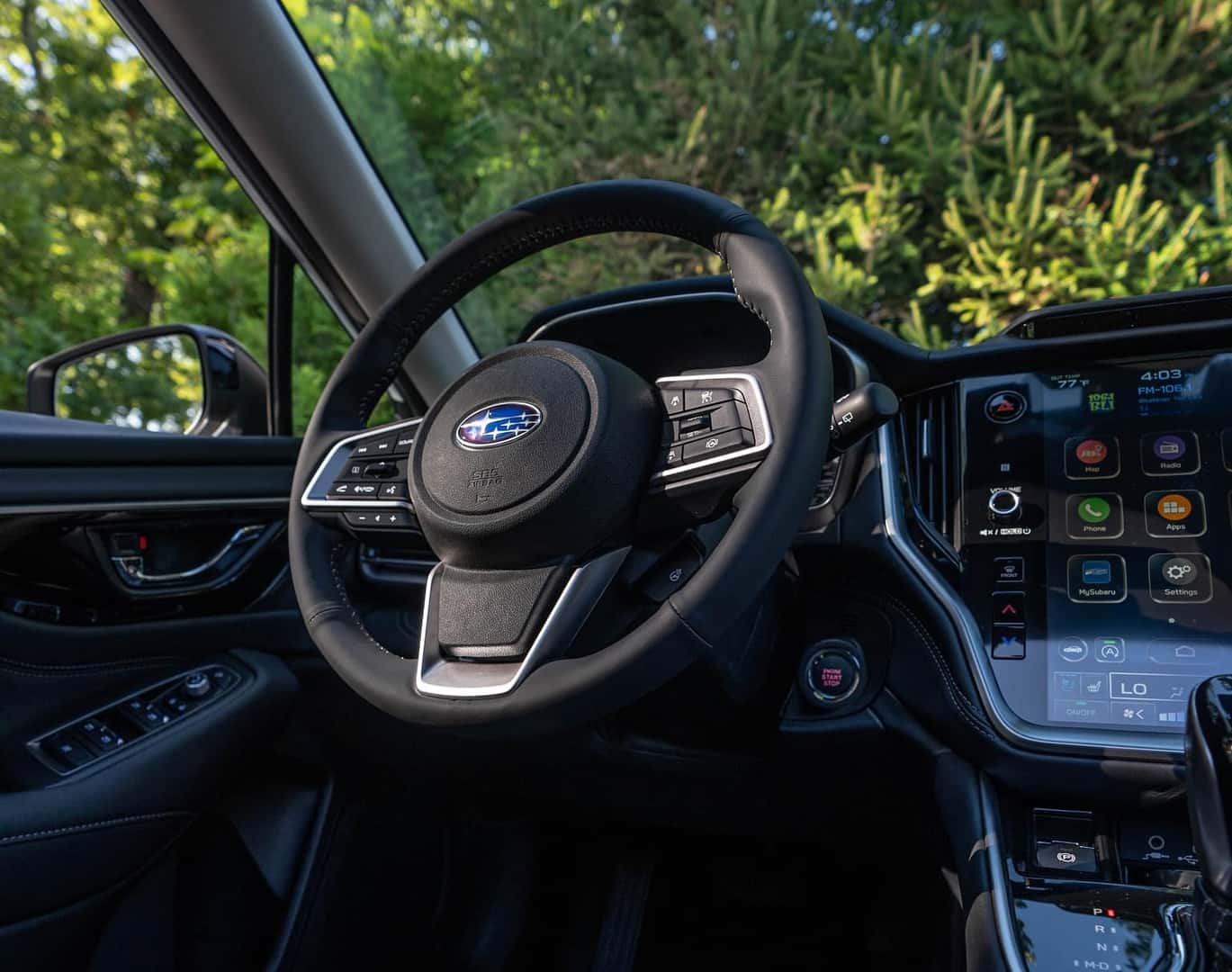 This technology is currently being manufactured in Tokyo's Shibuya neighborhood, famous for being tech-oriented. This engineering hub is titled the Subaru Lab, and it was opened in December of 2020.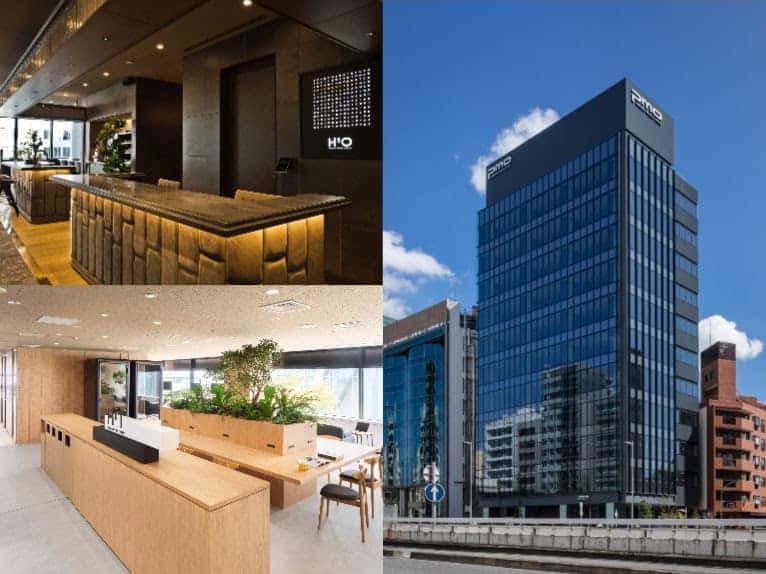 Unlike other automotive brands, Subaru is focused on reducing accidents, collisions and fatalities, rather than pursuing self-driving vehicles. 
"Subaru's approach is how to reduce traffic accident fatalities to zero as soon as possible rather than focusing on autonomous driving,"

-Eiji Shibata , Director of Subaru Lab, Senior Program Manager of the Engineering Unit
Subaru is utilizing artificial-intelligence instead of lidar sensors for several reasons:
Pairing AI with Subaru's current Stereo Camera System is more effective

Dual-cameras are better than lidar at creating 3D images

AI can interpret hard-to-pick-up objects

Can detect a person lying down in the road or lane-lines that are worn or obscured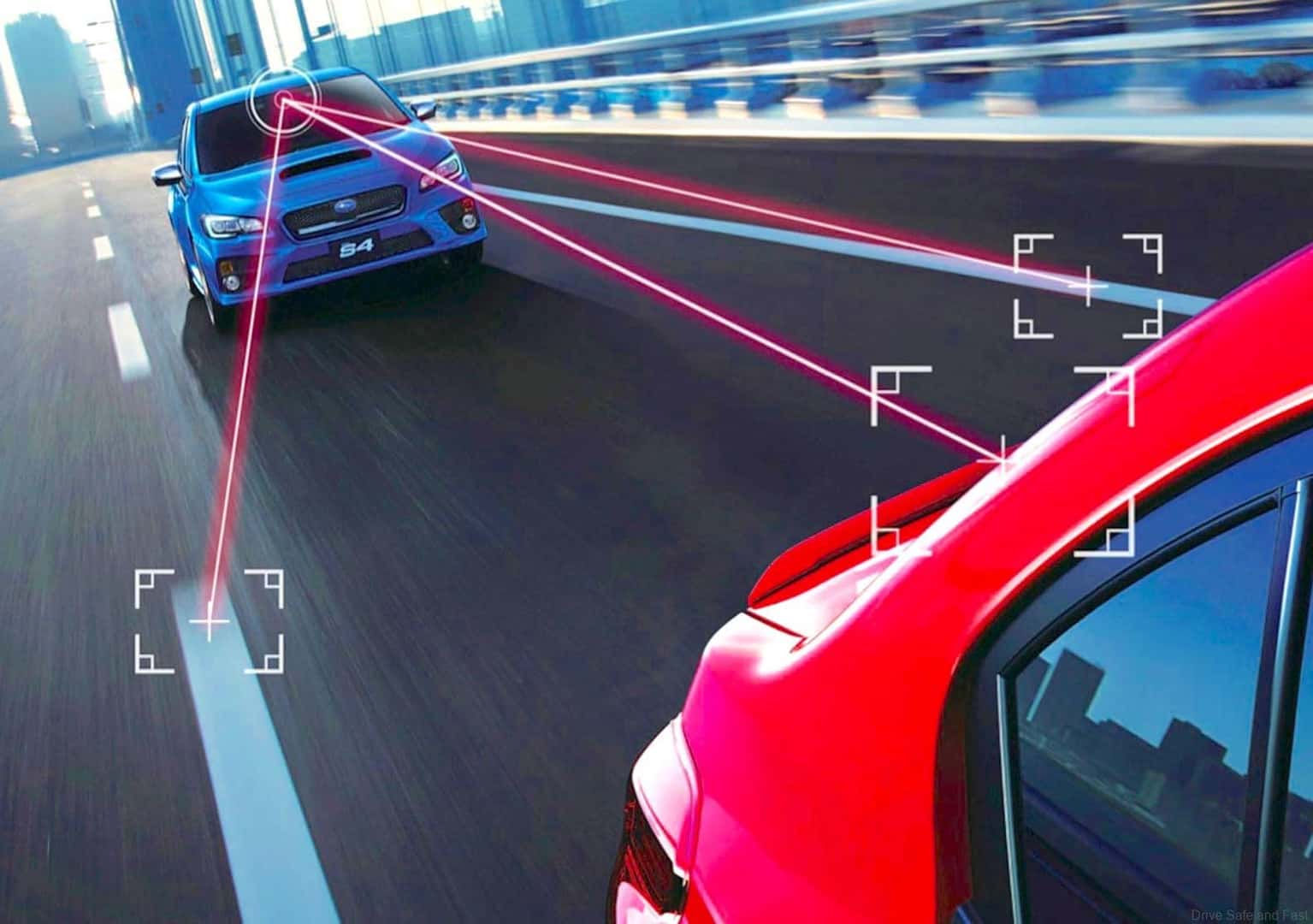 Hearing how many super-safe Subarus are on the road is great news in respect to Subaru's long-term goals.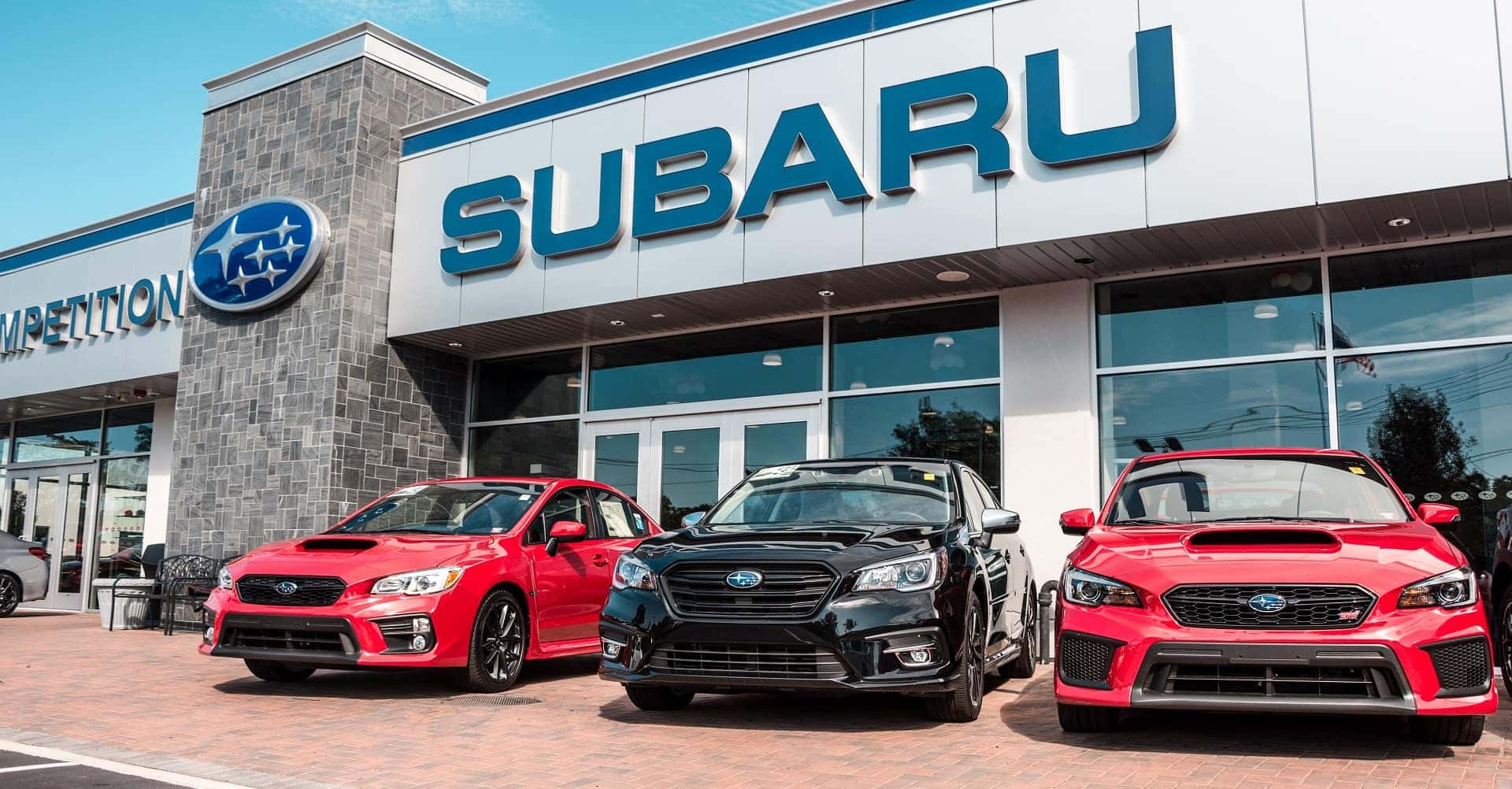 Competition Subaru of Smithtown is so proud of how far Subaru has come, in both their safety features as well as the overall features from our favorite vehicles. Technology is being innovated and implemented in the most unique and thought-provoking ways. It is so lovely to see Subaru focusing on the innovation of safety elements. As additional brands focus on self-driving, or larger center consoles, Subaru is focusing on making grand a head-way towards their goals of making the future roads so much safer! Competition Subaru will be rooting them on every step (and turn) of the way!