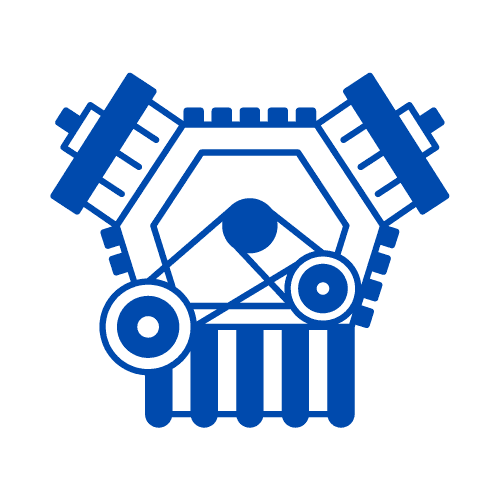 Factory OEM Parts Available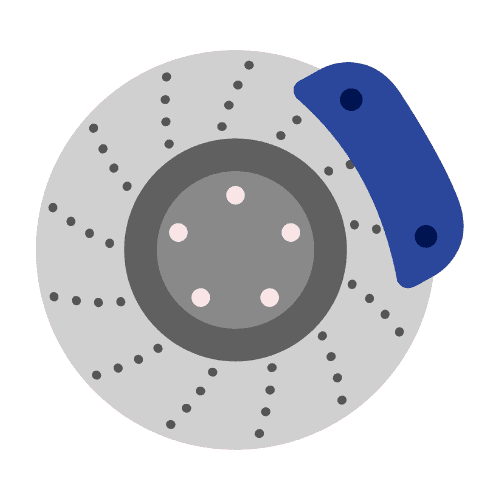 Extensive Parts Inventory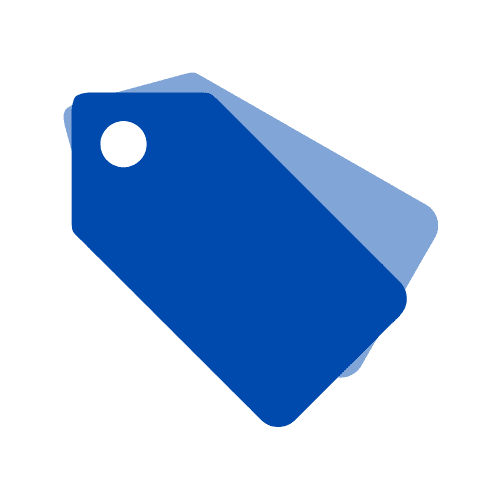 Thanksgiving

Closed

Christmas Eve

Closed

Christmas Day

Closed

New Years Eve

Closed

New Years Day

Closed
Mon - Fri

7:30 AM - 5:00 PM




Sat

8:00 AM - 5:00 PM




Sun

Closed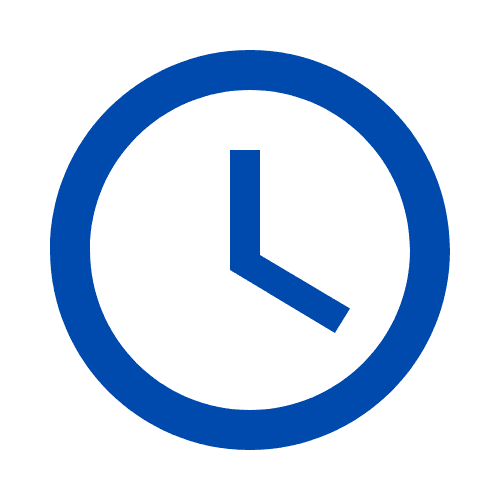 Convenient Business Hours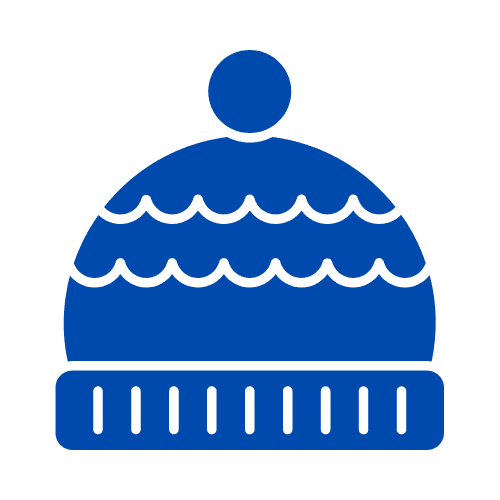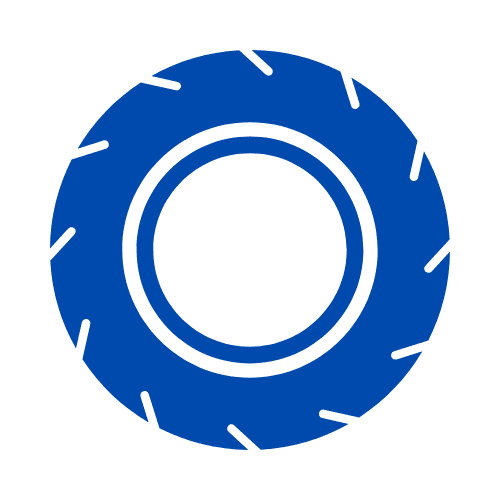 Why Buy From Competition Subaru of Smithtown?
As your local Long Island automotive dealership, we're dedicated to delivering high-quality service, parts and accessories to your garage or driveway during every single step of the car ownership process. The fun doesn't stop when the engine does! We also know that the ownership process can be just as exciting as driving your Subaru vehicle. We take immense pride in delivering only genuine OEM Subaru parts and accessories to our customers! Whether your creative freedom leads you to DIY auto projects, from as simple as hanging a new Subaru accessory from your Subaru Smart Rearview Mirror, to needing an installation or repair through our Service Department at our Smithtown dealership, we have the parts, knowledge and accessories to keep you on the right track and chugging down the road!
Our Parts Center keeps a large inventory of genuine Subaru OEM parts and accessories in stock at all times! Want to consider all of your Subaru parts and accessories options? Check out our Subaru Accessories Overview! We know how important a perfect fit is, whether it be a new oil or cabin filter, or cozy Subaru gear and accessories! Stay warm in the winter and bundle up in a Subaru hoodie, wind-breaker or skullcap! Stay cool in the summer (and look even cooler) with Subaru tank-tops or t-shirts! From the threading on our merchandise seams to the threading on the bolts used on your vehicle, the proof is in the quality. The only way to achieve such a seamless finish is with genuine, OEM Subaru manufactured parts and accessories.
Did you know that using genuine Subaru factory parts instead of aftermarket parts is one of the main elements of making a car's life long-lasting? Having a car that lasts for ten years or having a car that dies out prematurely is up to you and the parts you put into it. Whether you're currently scheduled for service or are considering maintenance, repairs, or enhancing your vehicle or your life, do it with genuine Subaru accessories! Ensuring you're getting the real, right product at a fair price is easy. At Competition Subaru of Smithtown, we even have multiple options! Securing genuine, OEM Subaru parts and accessories is as easy as purchasing directly from our Parts Department! Peruse our Subaru Parts Catalog and order online through our website, we'll call you when your order is ready to be picked up! Alternatively, stop by our Parts Department to see our rotating inventory of accessories and Subaru trinkets! Choose the best way for you!

At Competition Subaru of Smithtown, we only order and always use genuine Subaru OEM parts and accessories. If you have any questions, please don't hesitate to contact our Parts Department directly or visit us at our dealership St. James, NY.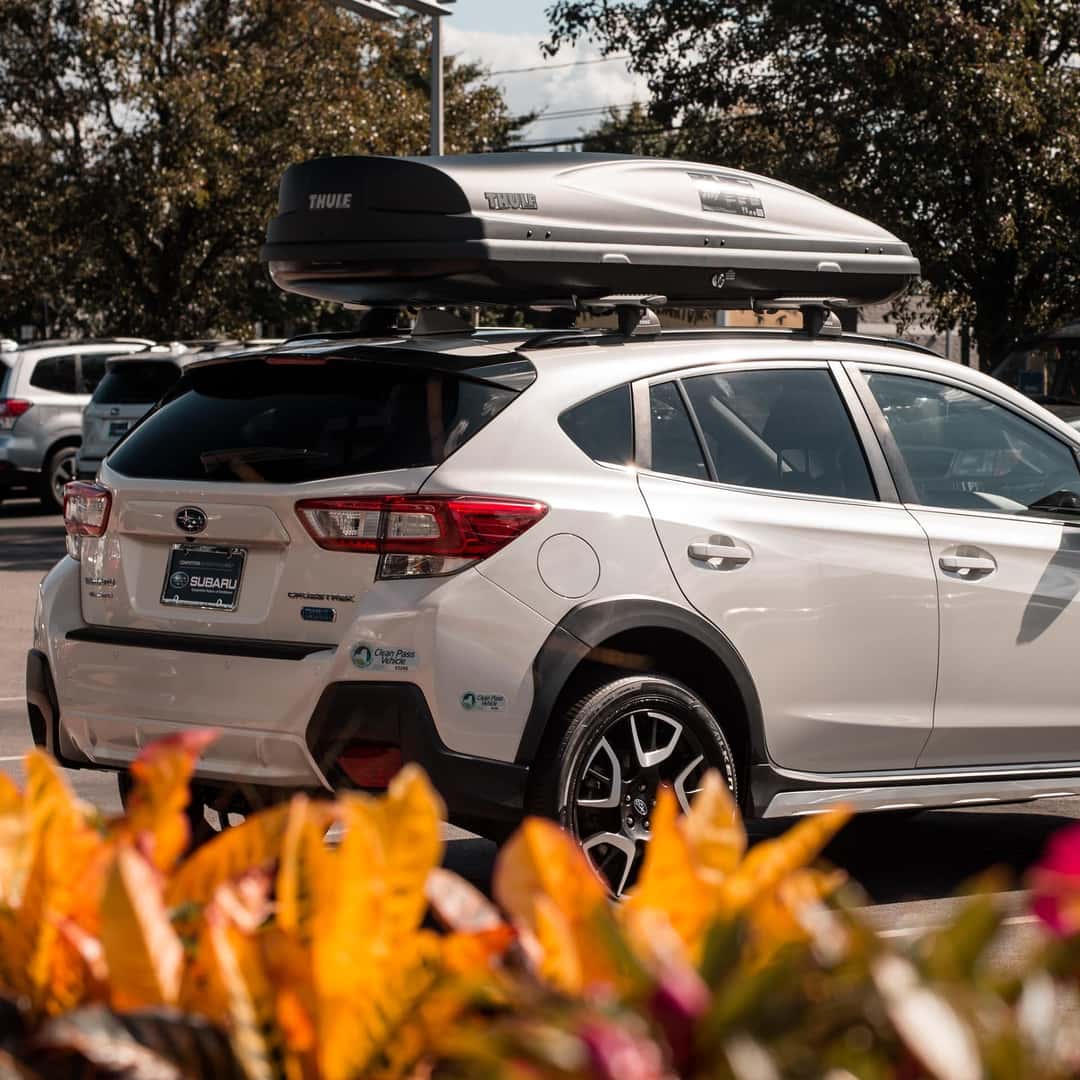 -Factory OEM Parts Available
-Extensive Parts Inventory
-Exact Fit
-Competitive Prices
-Full Line of Accessories
-Convenient Business Hours
-Subaru Tire Center
-Thoroughly Tested Genuine Subaru Accessories
-Superior Quality
-OEM Subaru Parts Warrantied by Subaru
-Reliable Ordering
Subaru Accessory Engineers design and create genuine Subaru OEM Accessories and Parts that ensure:
-Reliability
-Quality
-Value
With extensive testing procedures, our genuine Subaru Parts and Accessories meet all government standards. Our official merchandise undergoes additional engineering performance targets such as:
-Strength Testing
-Chemical Resistance
-Environmental Testing
-Certified Lab Trials
-Vibration Resistance
-Computer Simulations

Whether you're shopping for your Subaru sedan, furry friend, or children, our Parts Center has something for everyone! Show off from Setauket to King Parks in genuine Subaru WRX STI hoodies, t-shirts or baseball caps. Stop by our dealership and dust your shoes off daily with genuine Subaru Forester all-weather floor mats. If your parts purchase requires a little elbow grease, we're ready to assist you! Utilize our Service Department to install your high-quality, genuine Subaru parts! Our factory-trained technicians go above and beyond a simple install! Every vehicle that enters our Service Department gets a full-scale inspection. Our Subaru-certified technicians check your tires, brakes, battery and electrical, exterior/interior and functionality of the vehicle's original equipment. If we find any part or component not up to our high Subaru standards, our technicians will inform you of the recommended repair or replacement. If replacement is necessary, Competition Subaru of Smithtown will use genuine Subaru OEM parts! We guarantee that is the only type of parts we order and install! From under your hood to on your head, genuine Subaru OEM Parts and Accessories are the safest, highest quality option available!