Competition Subaru Proud Partner of the Costco Auto Program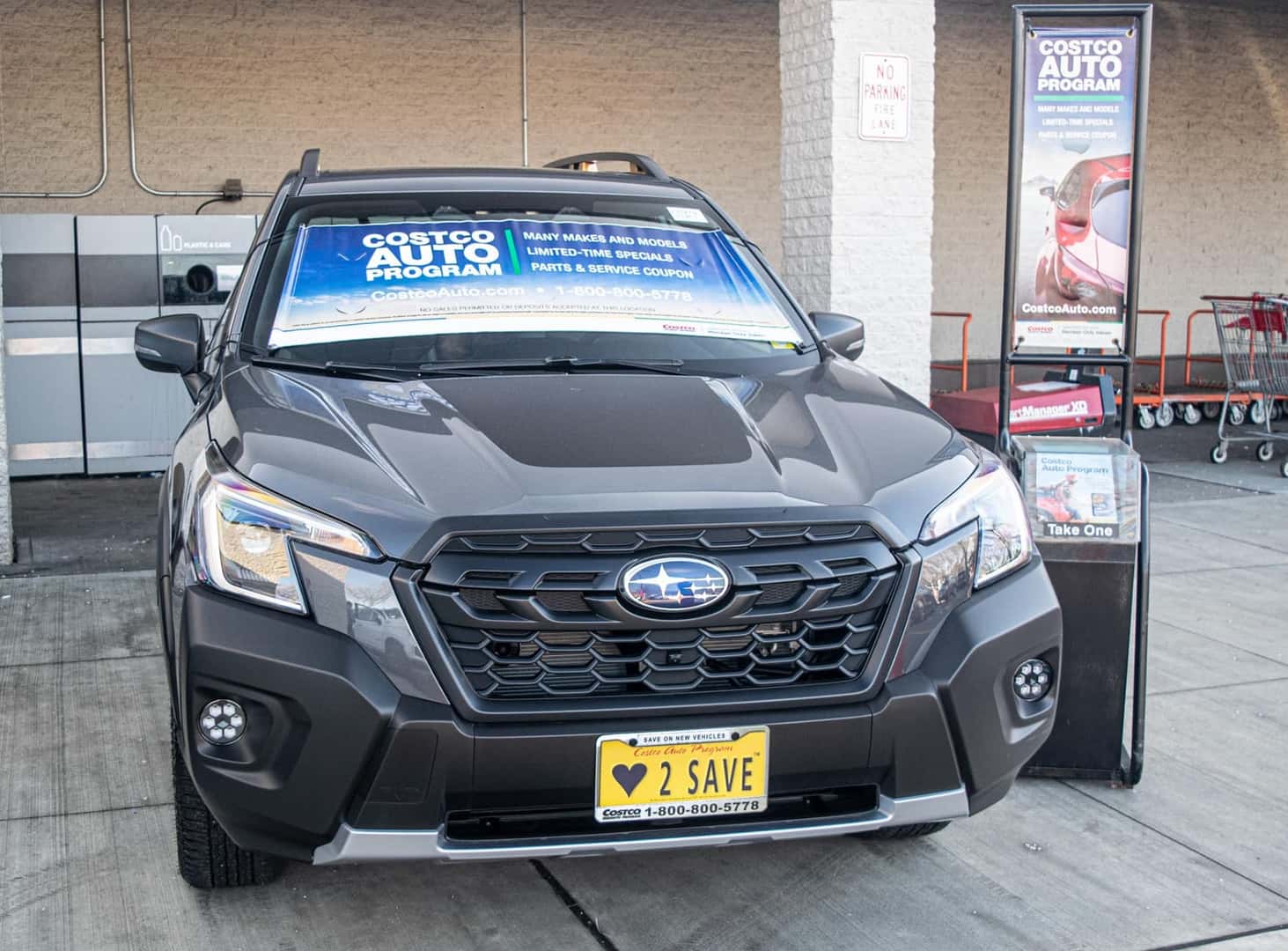 Competition Subaru of Smithtown wants all of our customers to get their dream Subaru at an incredible price! Which is why Competition Subaru of Smithtown would love to spread the word that we wholeheartedly work with the Costco Auto Program! This Automotive Program through Costco works with various automotive dealers and manufacturers to ensure our customers get the best savings, discounts, Limited-Time Specials and awesome manufacturer incentives for your potential New or Pre-Owned vehicle, vehicle repairs and accessories! One of the most exciting parts? All of this is included in your regular Costco membership pricing!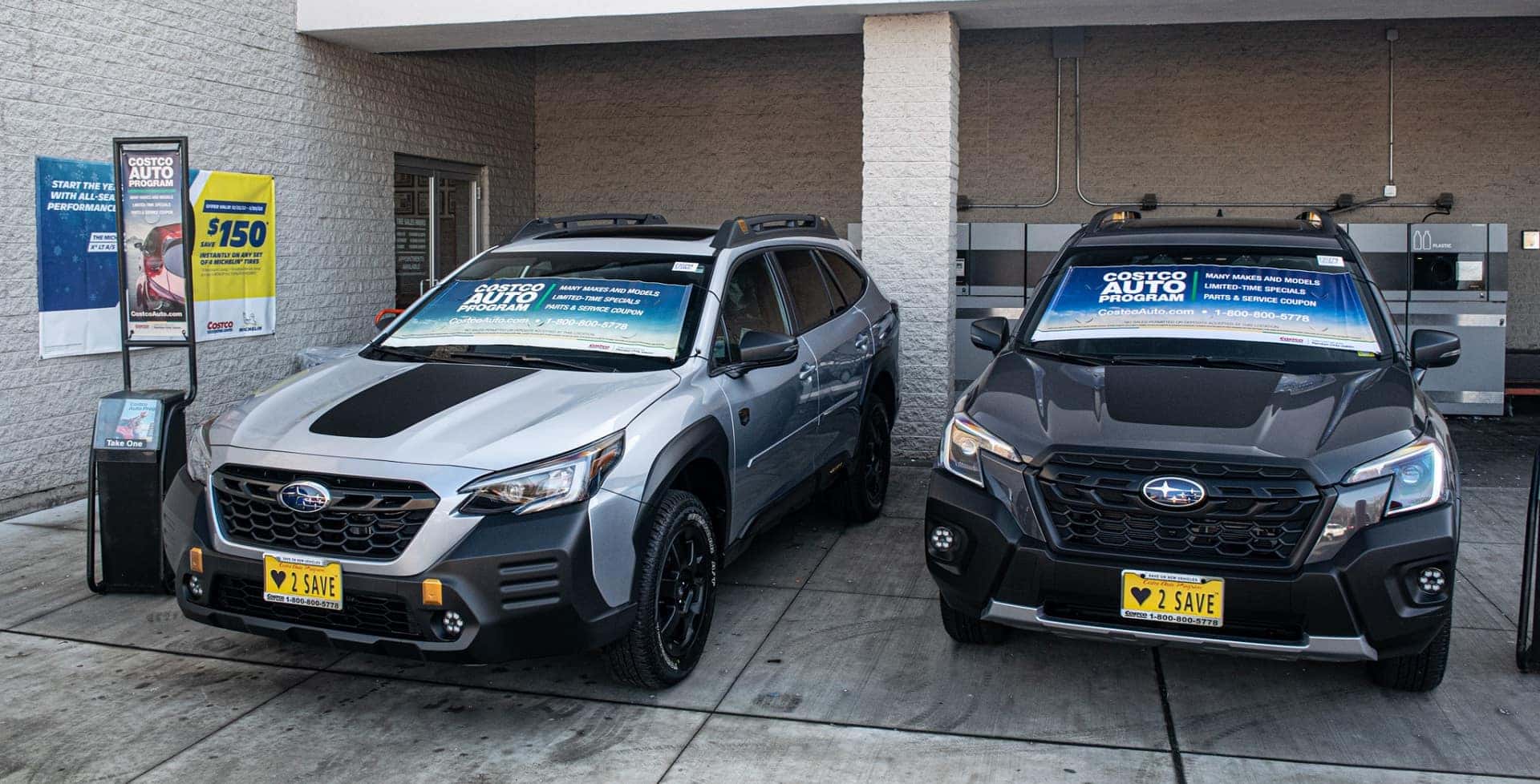 Since 2018, the Costco Auto Program has helped Costco members purchase more than one million dollars in vehicles, resulting in a seamless and stress-free auto-buying experience. Getting into a Subaru vehicle should be as exhilarating and joyful as the drives themselves!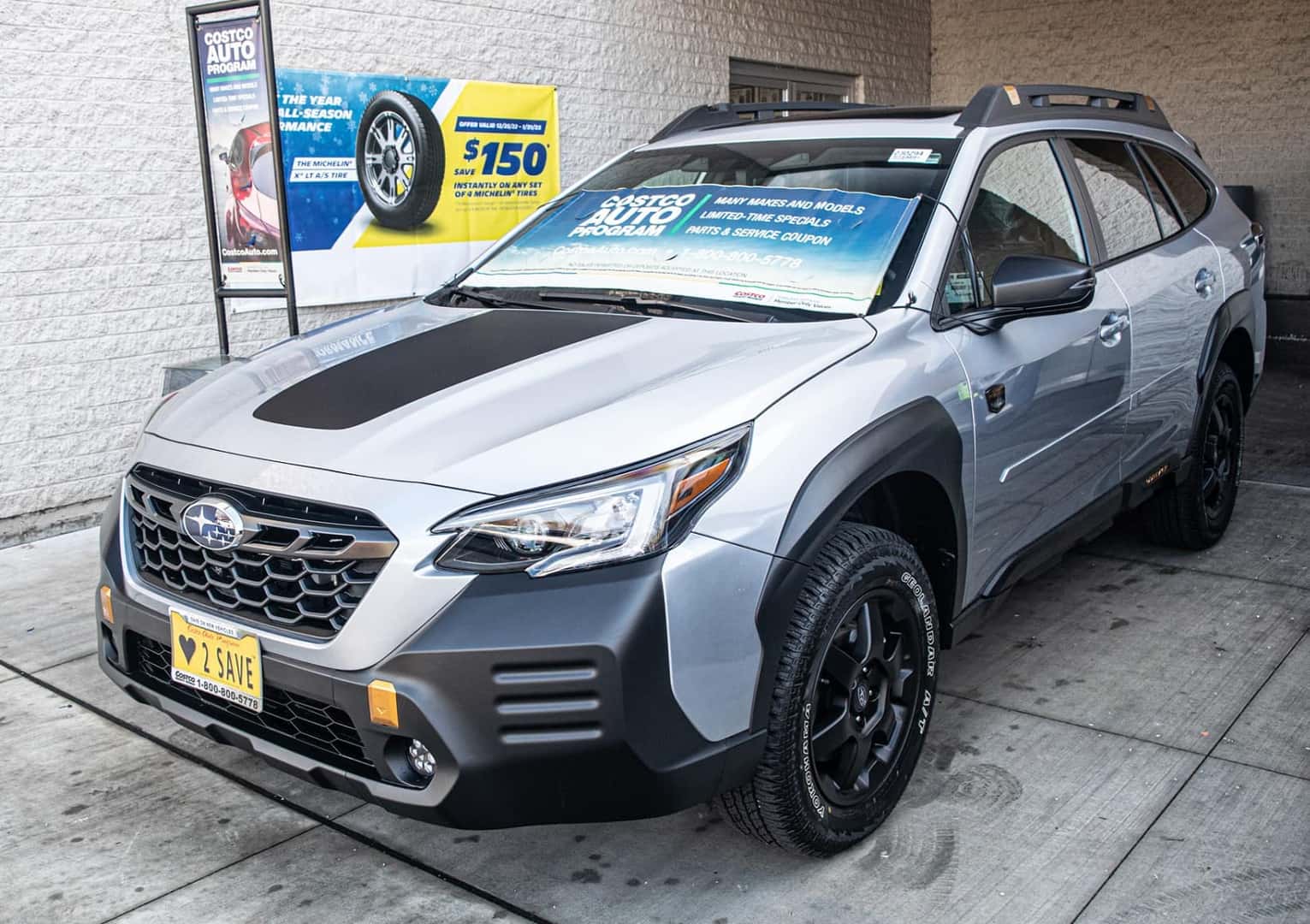 The Costco Auto Program is not just a source for purchasing a New or Pre-Owned vehicle. This incredible member source also has informative research tools and helpful automotive articles! Members can capitalize off of research tools such as:
Vehicle Comparison: Compare up to 3 vehicles. View all three side-by-side with an overview of specs, features and specific advantages.
See Safety Information: View the safety ranking of the vehicle, including safety options, crash test ratings and more.
Read Reviews and Road Tests: Get access to an expert's assessment of the vehicle you are interested in.
Utilize Finance Calculator with three calculators in one:

Find your monthly payment!
Find an affordable vehicle price!
Estimate costs of rebate VS interest rate!

View Manufacturer Incentives: Stack your savings by combining Costco's prearranged pricing with manufacturer incentives.
Decide Between Leasing or Buying: Find clarity within your buying options. Learn the difference between leasing and buying your next vehicle.
Costco has been helping members save on their vehicle purchases for over a dozen years!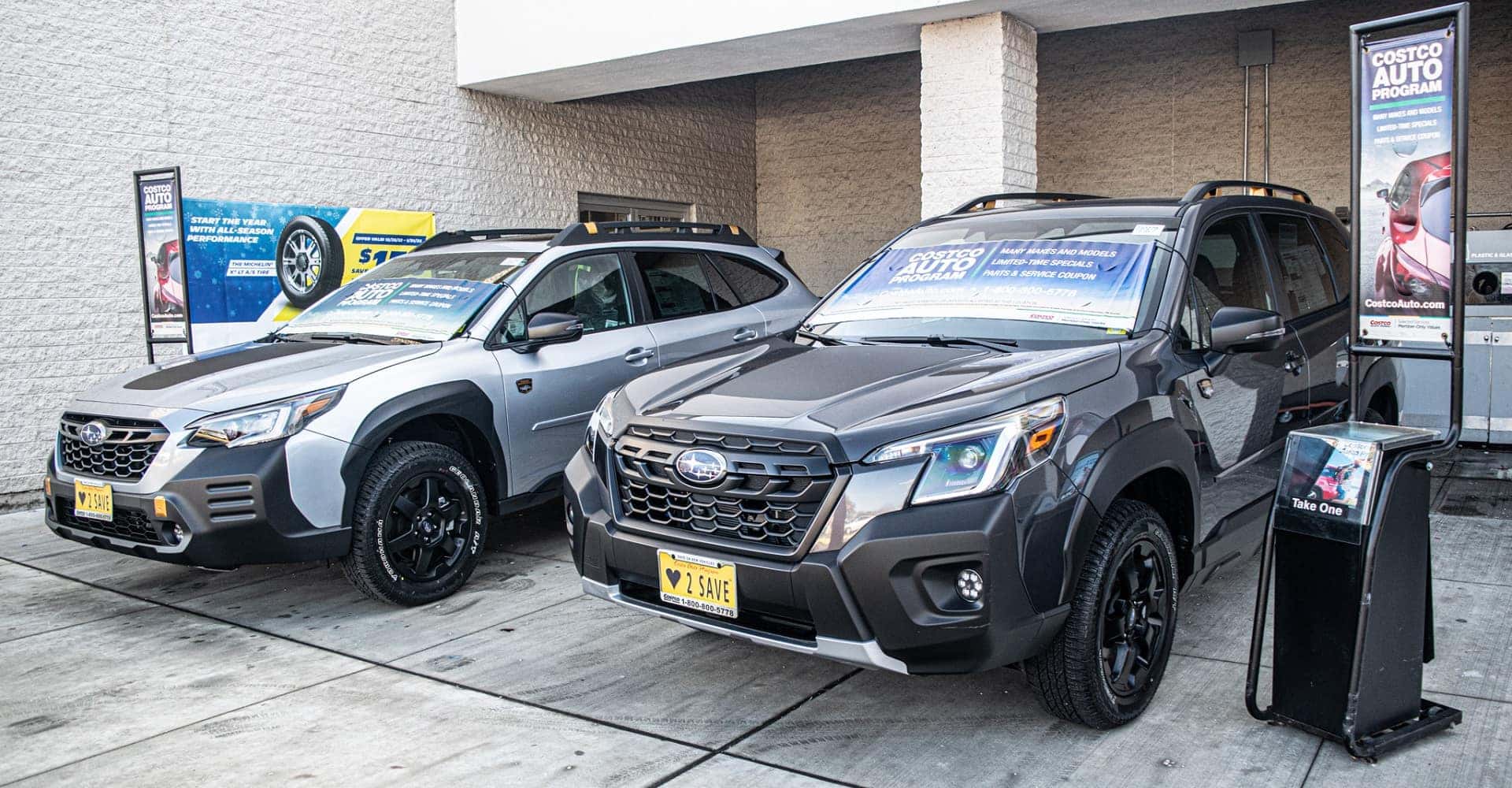 If you are a Costco member and are not in the market for a new daily driver, Costco has amazing member features for our #subiecommunity to peruse as well! With incredibly informative articles such as:
Car Upgrades to Improve Your Drive
About The Microchip Shortage
EV Charging 101
How to Drive in The Rain

Competition Subaru of Smithtown is proud to try our very best to get you into a Subaru vehicle that is worry-free, fun to drive and with capabilities to thrill everyday! Working with the Costco Auto Program, our #CompetitionSubaruFamily can get the new Subaru WRX, pre-owned Subaru Crosstrek, exciting new Subaru Solterra, or another super Subaru vehicle at an even more exciting cost! Our Sales Department is here 7 days a week to work with you and the Costco Auto Program to get your wheels turning! Have any questions? Contact our Sales Department today!