Competition Subaru of Smithtown Hosts Cars & Coffee 2023
We've started the springtime with a flightful pep in our step by hosting the Competition Subaru of Smithtown Cars & Coffee Event for 2023!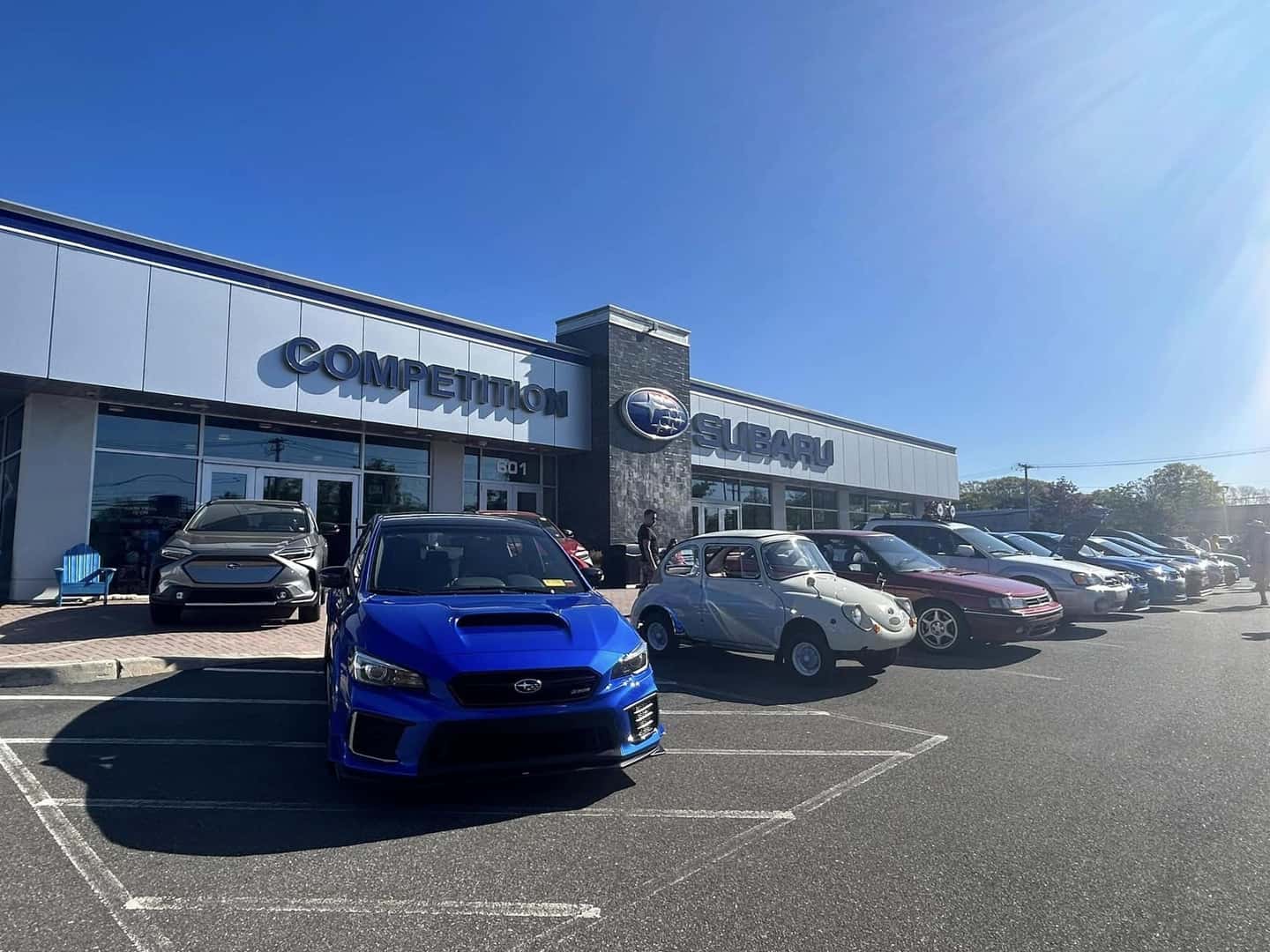 Competition Subaru of Smithtown loves Long Island, our local Subaru community and hosting wonderful free-to-the-public events for all of the above! As More Than a Car Company, Competition Subaru of Smithtown takes immense pride in having an extremely active involvement in the local Long Island and Subaru Community! 
It is with great pride that Competition Subaru of Smithtown had the incredible opportunity to host the Competition Subaru Cars & Coffee Event for 2023!
 

View this post on Instagram
Everyone spent Sunday morning peacefully and enjoyed spending quality time relishing in the stunningly warm weather while gazing upon awesome Subaru vehicles!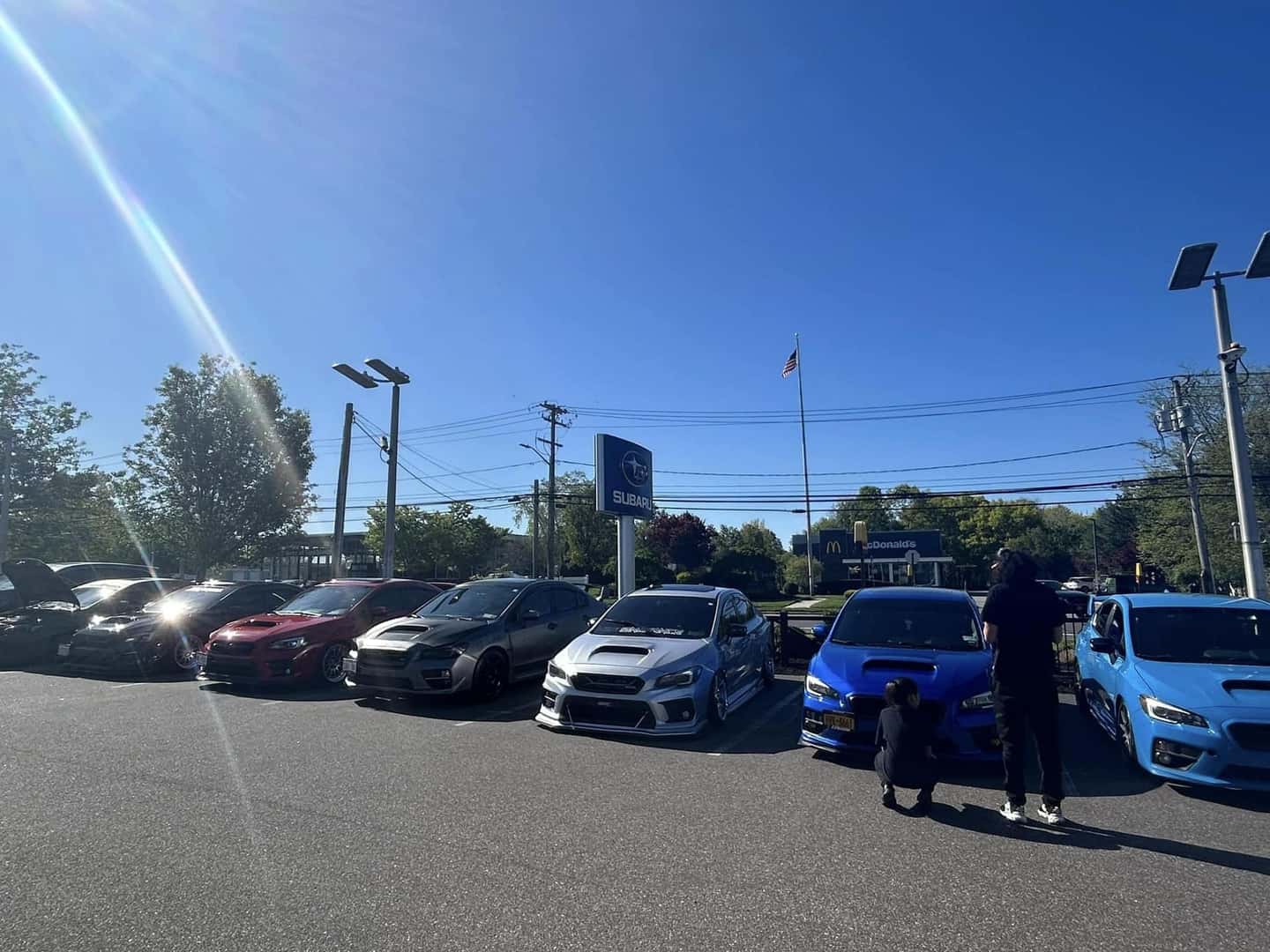 Competition Subaru could not have asked for a more beautiful day with better company! We cannot thank everyone enough for taking the time to attend.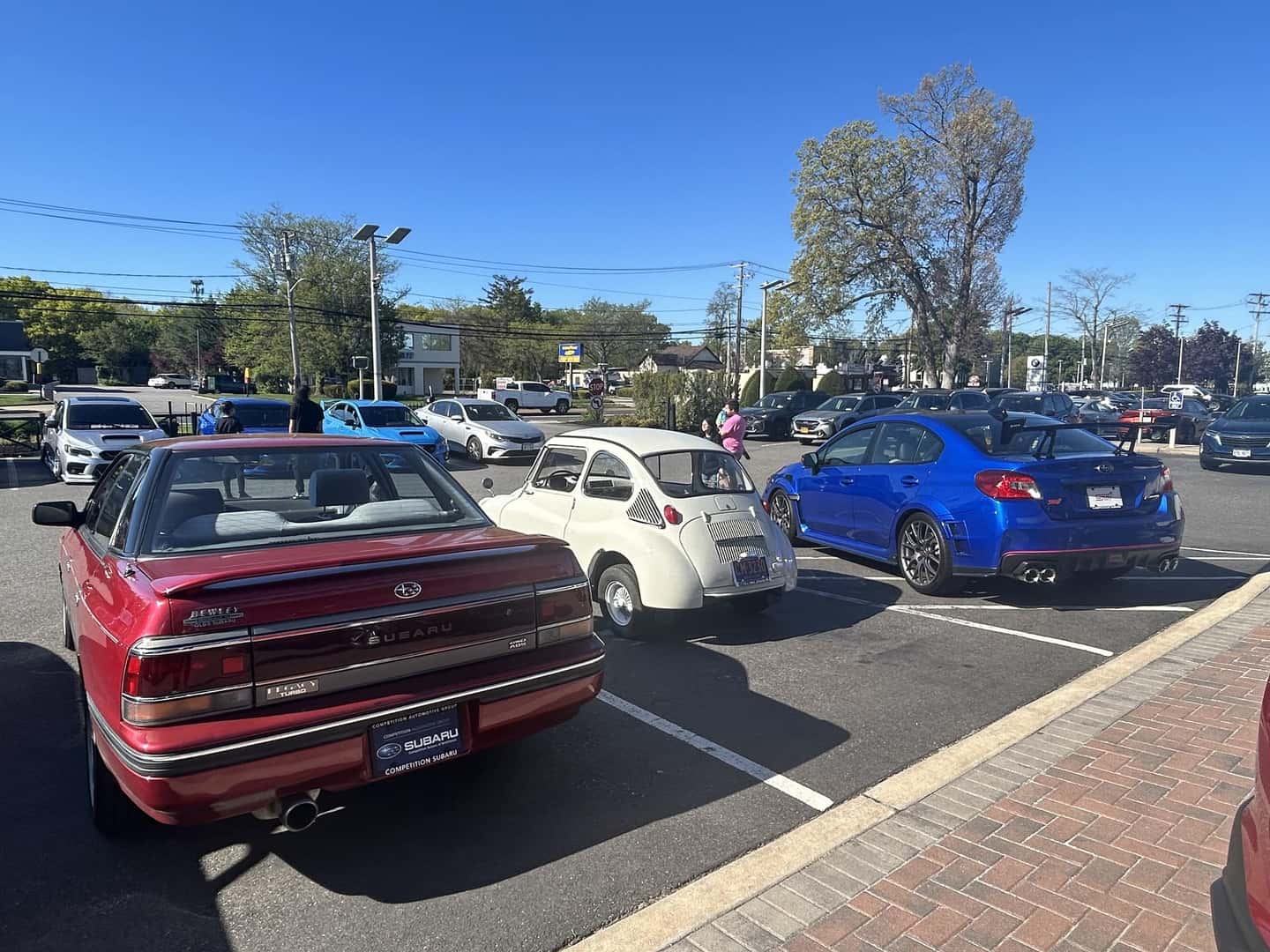 A grand shout-out and a massive thank you to Bean's Bagels, a local bakery found within St. James, New York, for feeding our amazing guests and helping make our event that much more wonderful, tasty and successful!
 

 

View this post on Instagram

 
To see every single angle from our awe-inspiring and energizing Cars & Coffee event, check out our Facebook page and see the entire album here!  For the newest pictures, videos and updates from Competition Subaru, follow our Instagram page here! 
 

 

View this post on Instagram

 
For now, keep your ears to the ground for all details in regards to our 2023 Subaru WRX Rallycross Event. If you haven't heard, Competition Subaru of Smithtown will be hosting our second annual Competition Subaru WRX Rallycross Event occuring on August 17th, 2023! Mark your calendars and prepare to shine your favorite Subaru!
 

 

View this post on Instagram

 
The end of 2022 and the first months of 2023 has been full of such incredible events, memories and moments for Competition Subaru and our passionate Subaru community!
Once again, thank you so very much to the incredible Long Islanders, Subaru Community and friends and family of Competition Subaru for spending their free-time in St. James, New York, and for making such heartwarming memories with us! We look forward to many more events this year, we are eager to see you on August 17th for our Subaru WRX Rallycross Car Show at Competition Subaru of Smithtown!