Subaru Loves Pets 2023 Adoption Event with Pawsitive Possibilities Rescue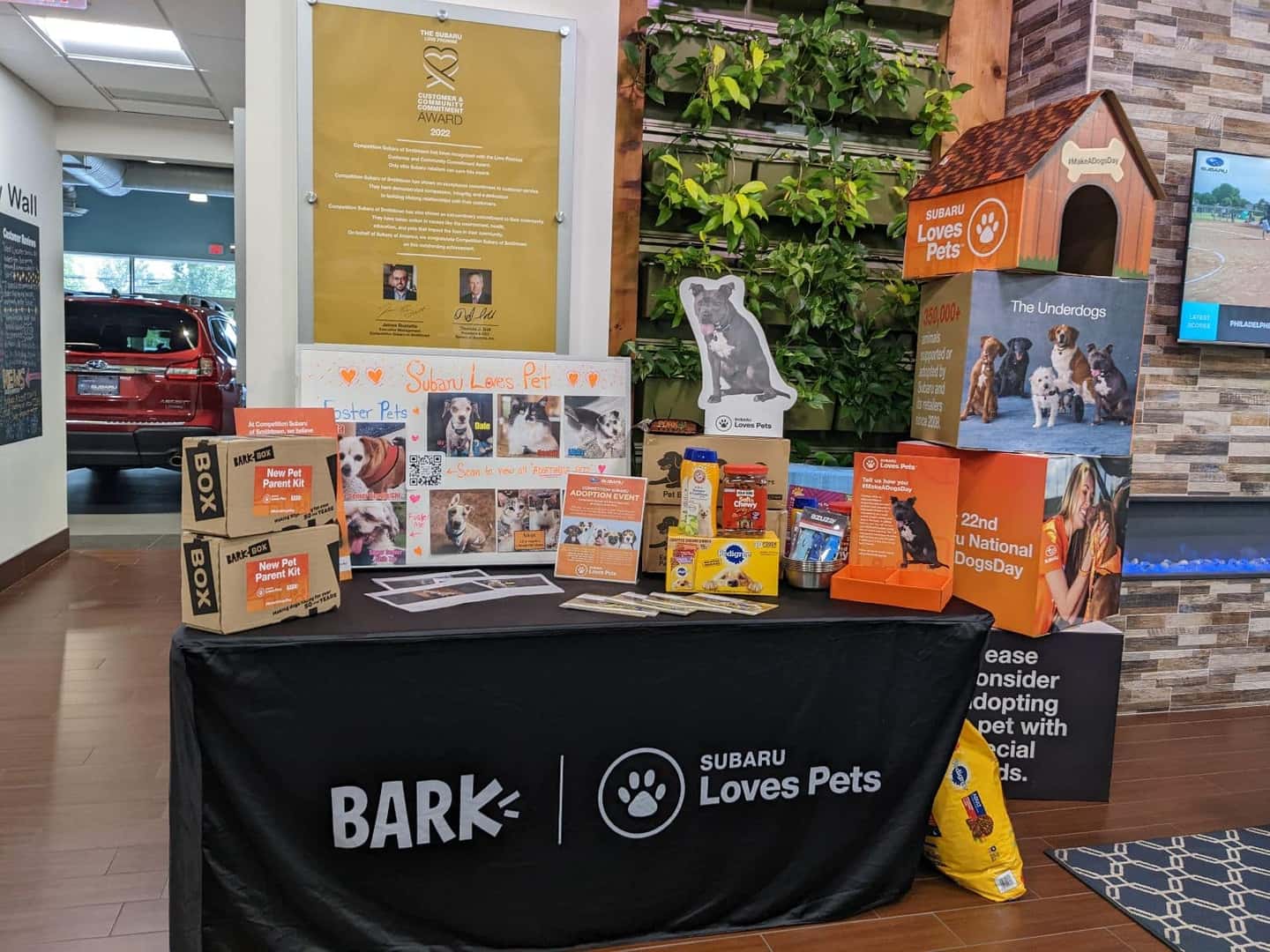 Competition Subaru of Smithtown is excited to announce our in-house animal adoption and Pet Costume Contest event, Sunday October 22nd from 11am-2pm with Pawsitive Possibilities Rescue!
We love our #CompetitionSubaruFamily and we are always eager for our family to expand! Whether it's a new pet you'd like to grow with, or one that is already grown up, Competition Subaru will help you find your perfect match (whether it has 4 wheels or paws!)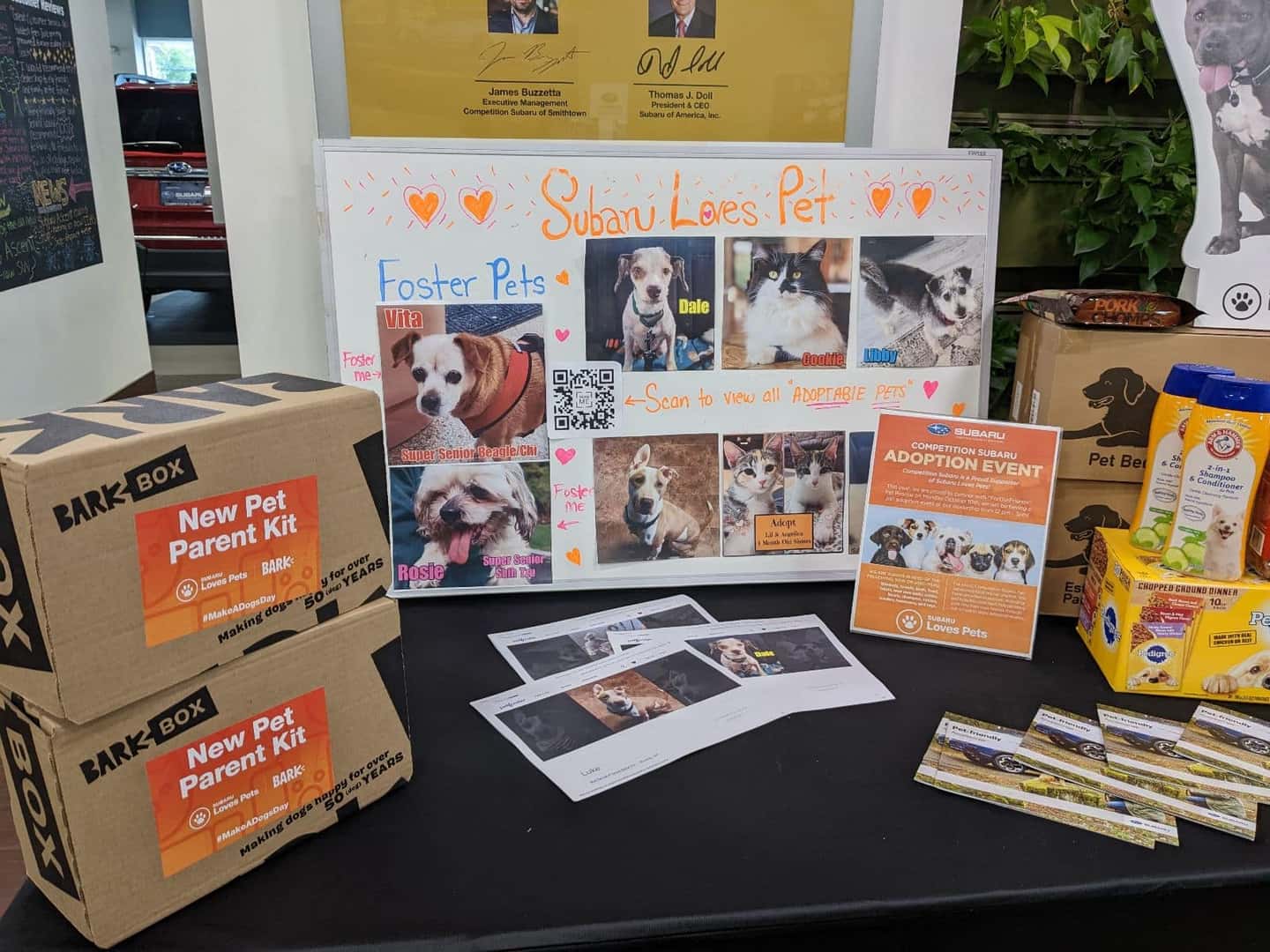 Pawsitive Possibilities Rescue there mission: To give homeless animals a clear second chance at a happy and healthy life by constantly maximizing our efforts to rescue, shelter, medicate, and rehabilitate those who cannot help themselves.
MAKE A PAWSITIVE IMPACT & ADOPT A PET TODAY
Pawsitive possibilities rescue is a steppingstone for animals in need of a loving home. Your donation, sponsorship, or whatever you can afford helps these animals and gives them the second chance they truly deserve. We are a private, non-profit 501c 3 tax exempt organization and receive no government funding.
Achieving our goals is not always easy without the help of amazing donors like you! Together with your support and contributions we can meet our goals, save hundreds of lives, and clear the path for so many more. Your donations can and will make a difference. Your support and contributions will enable us to meet our goals and improve conditions.