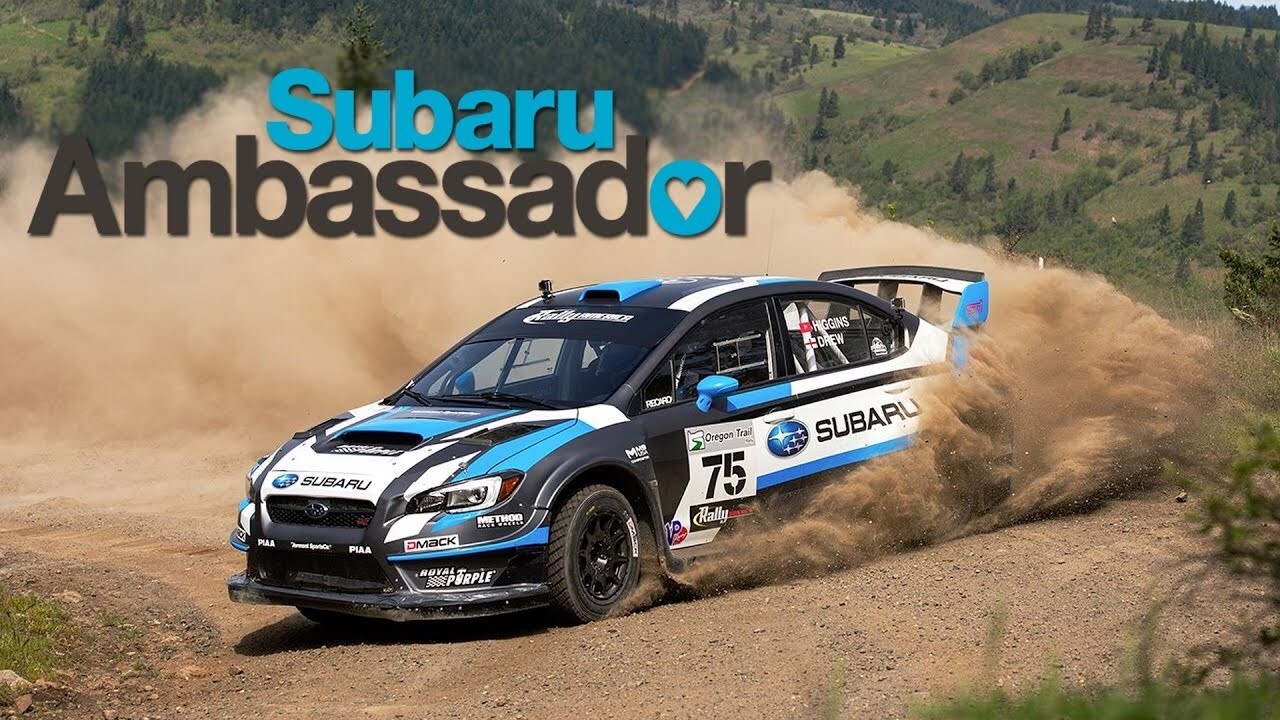 Who are Subaru Ambassadors?
Subaru Ambassadors are an exclusive group of energetic individuals who volunteer their passion and enthusiasm to spread the word about Subaru and help shape the future of the brand. Ambassadors can be your friends, your family, or your neighbor. These individuals partner with Subaru to be an extension of the brand.  We supply them with the latest information and Gear to share with their peers on their journeys. Competition Subaru of Long Island, cannot thank our Ambassadors enough for all their help and dedication.


Ambassadors are easy to spot in the community. Why? Because we provide them with official Subaru Ambassador apparel and items to help identify them and to make them stand out from the crowd. Say hi to an Ambassador the next time you see one, you never know what goodies they might be able to offer you!