Subaru Loves Pets 2022 Adoption Event with For Our Friends Rescue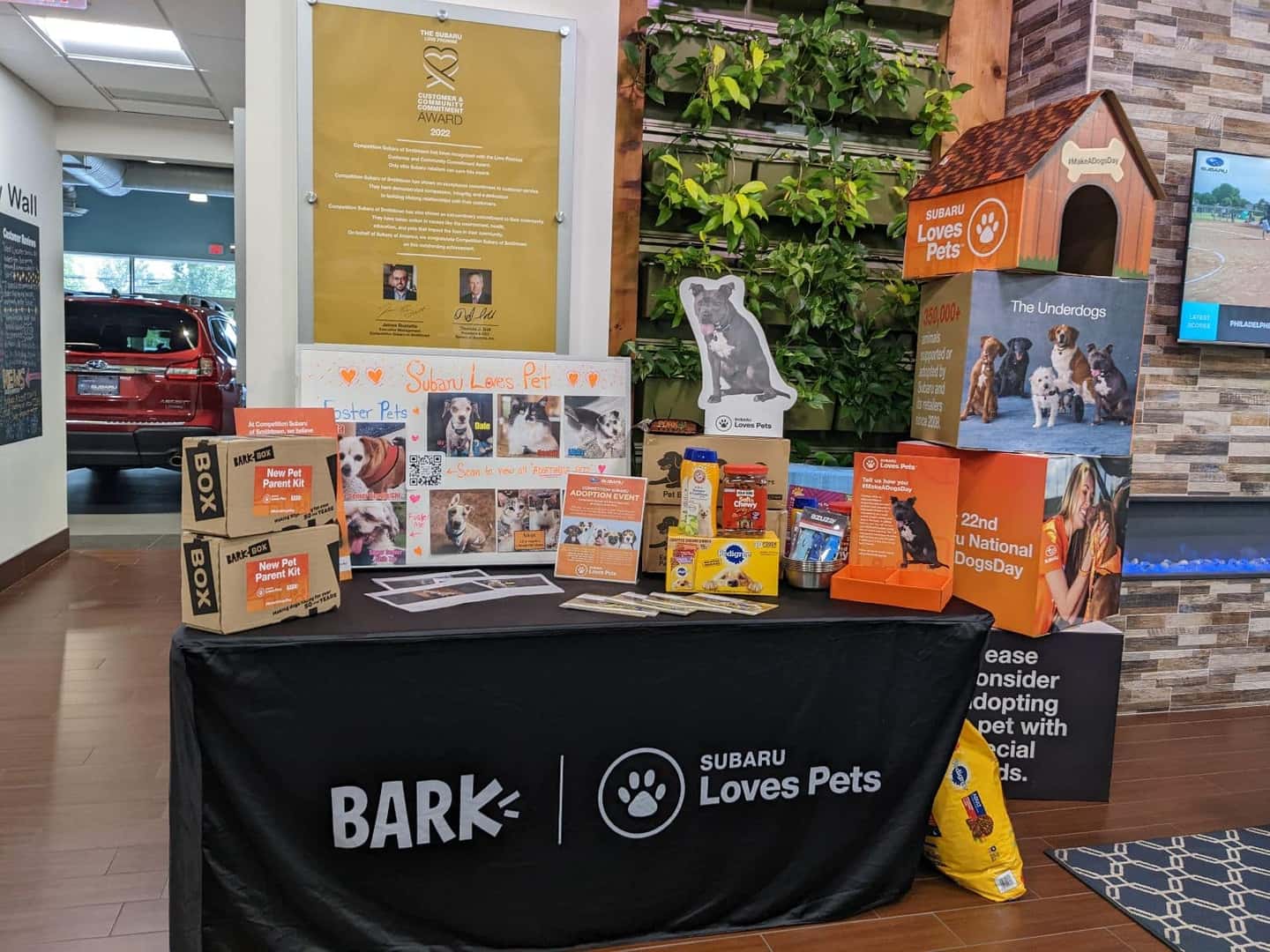 Competition Subaru of Smithtown is excited to announce our in-house animal adoption event, October 10th, 2022 with For Our Friends Rescue!
We love our #CompetitionSubaruFamily and we are always eager for our family to expand! Whether it's a new pet you'd like to grow with, or one that is already grown up, Competition Subaru will help you find your perfect match (whether it has 4 wheels or paws!)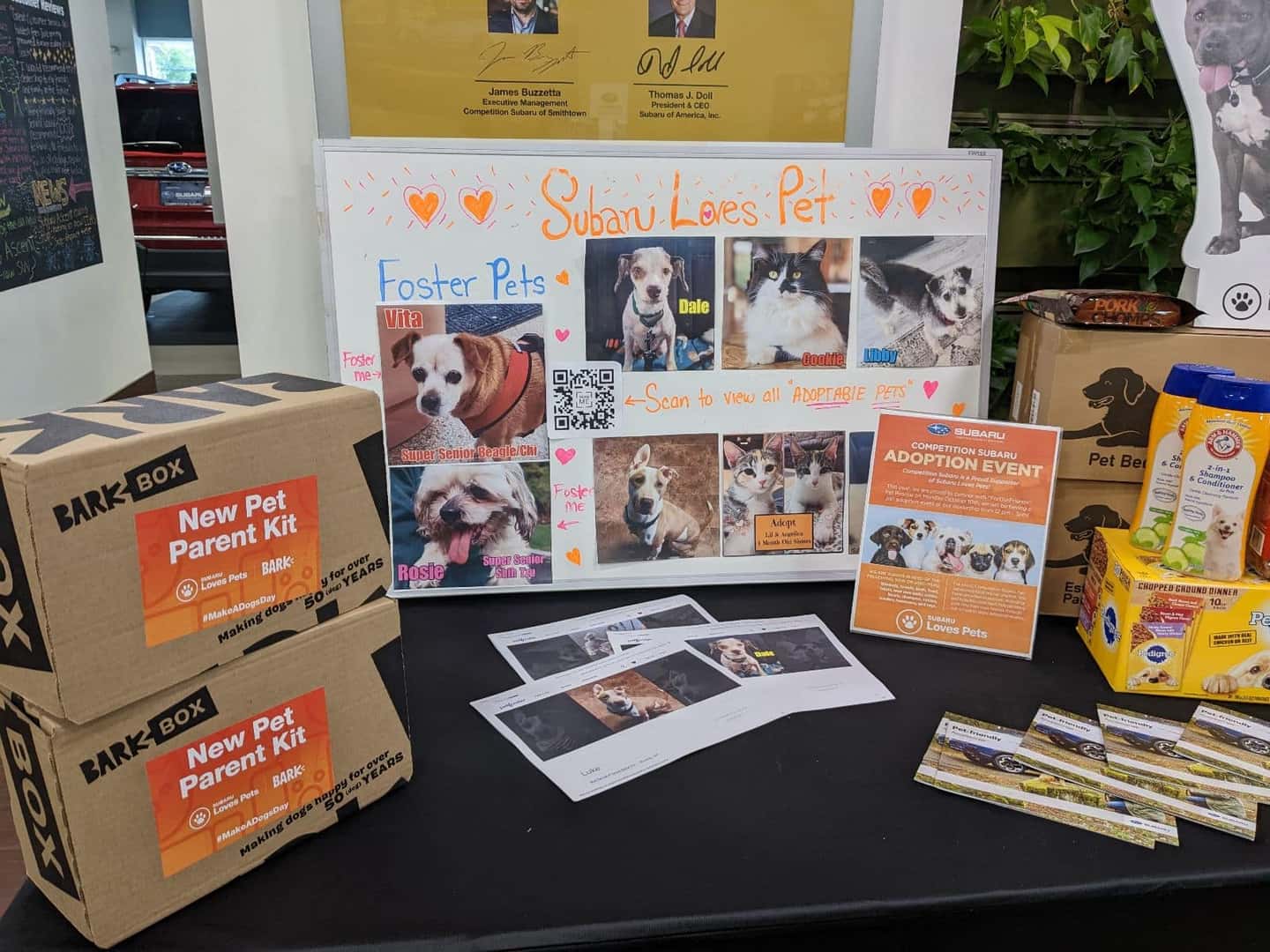 For Our Friends (FOF Rescue) Rescue is a charitable rescue group that focuses on aiding animals in need all over the Long Island and NYC area. FOF Rescue will be bringing wagging tails and punctual purring to our dealership at 601 Middle Country Road in Saint James!
On October 10th, Timmy, a senior Poodle mix, Winter, a senior Rat Terrier, Feido, a young Jack Russell Terrier, will be hounding around our dealership, barking up as many trees as possible and saying hello to everyone who comes out to our dog-gone fun event! We are so excited to meet our hos-paw-tal hosts!

Our adoption event with For Our Friends Rescue will also feature the most cuddly kittens imaginable! We are anticipating at least 2 of the cutest kittens ever who hail from the Grey Family!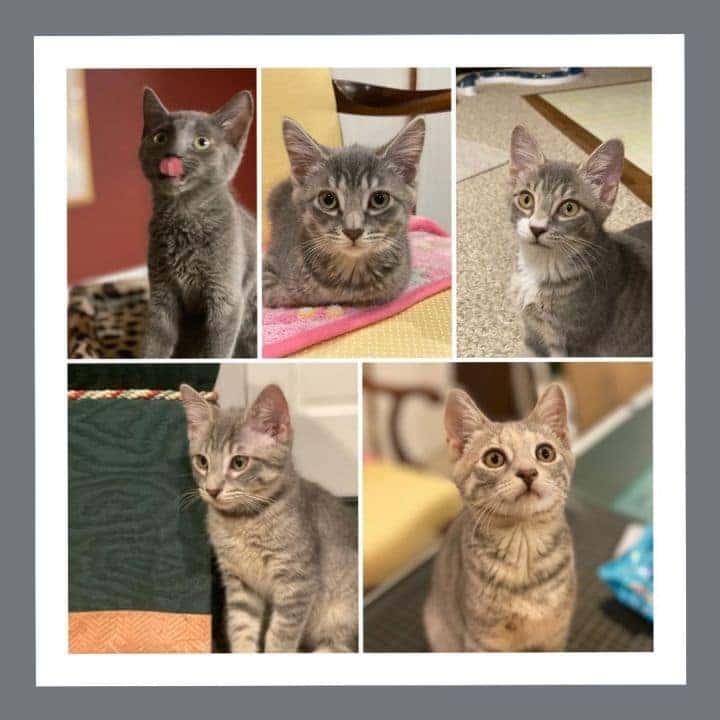 There will be so many cute eligible animals to make into your furry new friends! Introducing….
Juno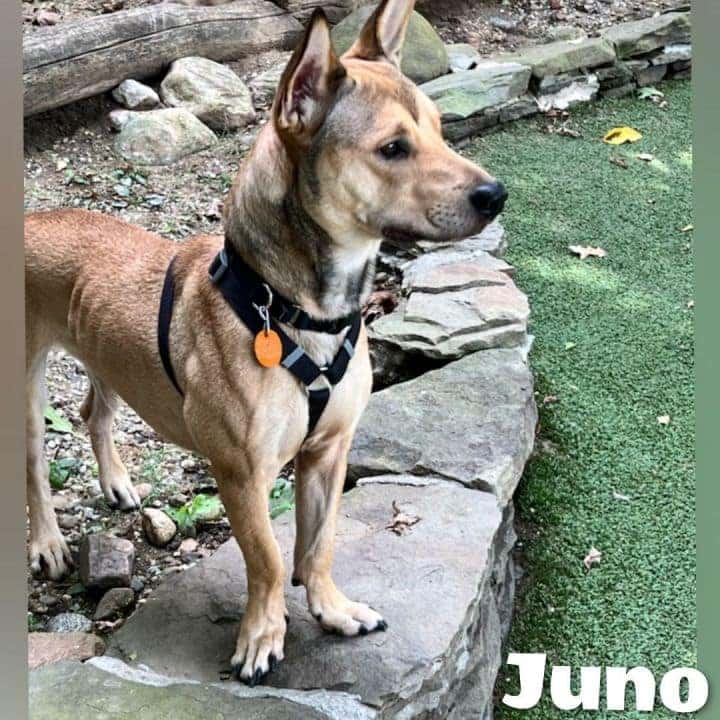 George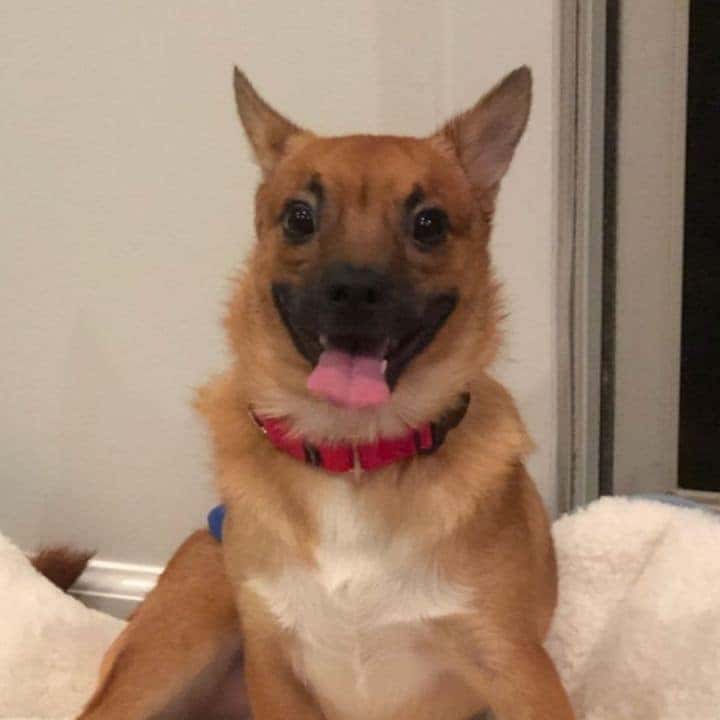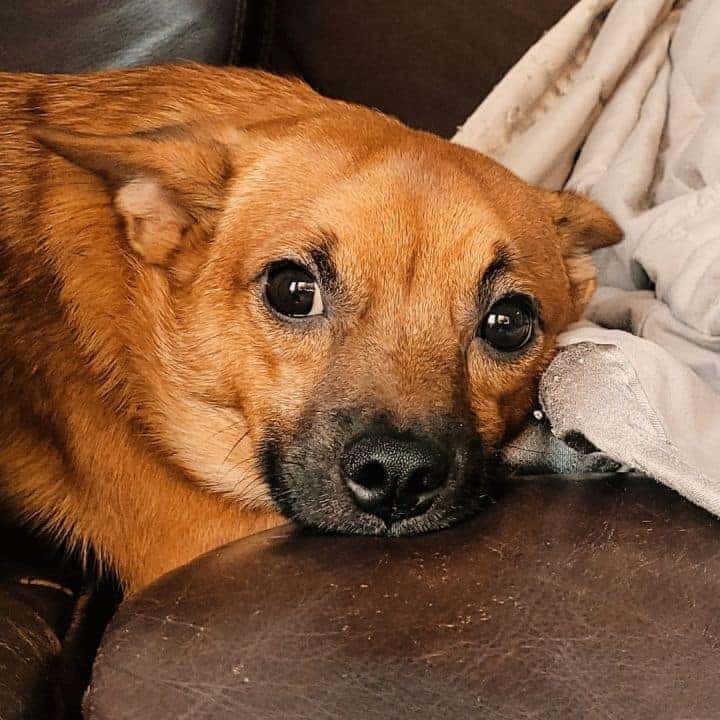 Feido (the first of our furry hosts)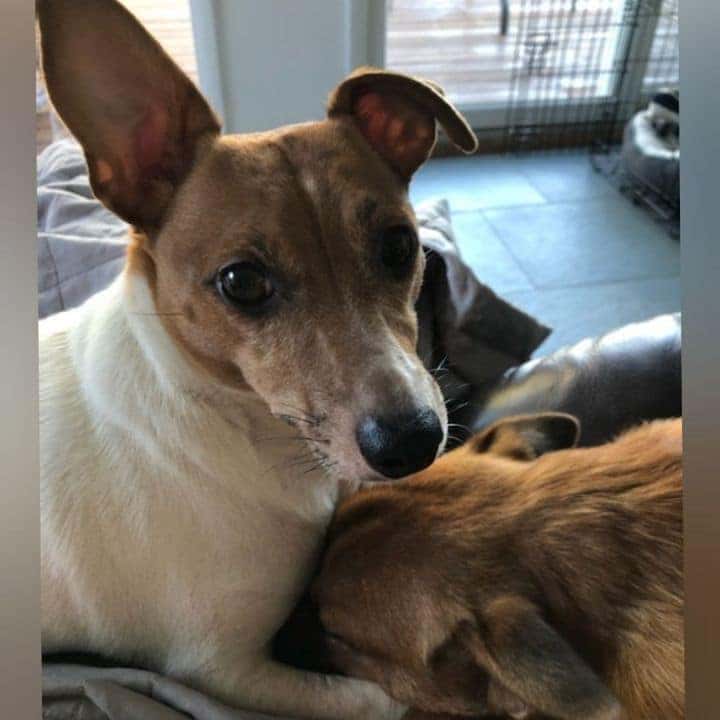 Jupiter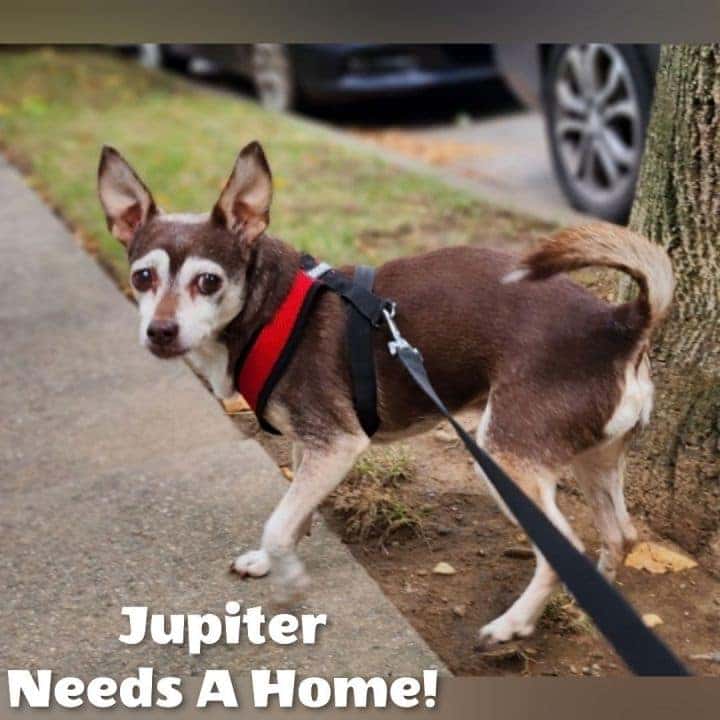 Timmy (our second woof-erful host)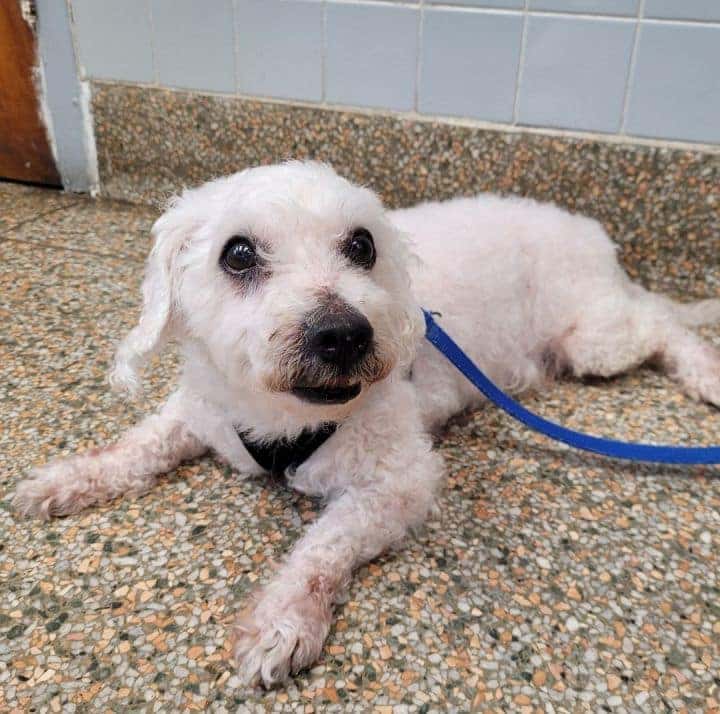 Winter (last but not "leash", our third paw-some host!)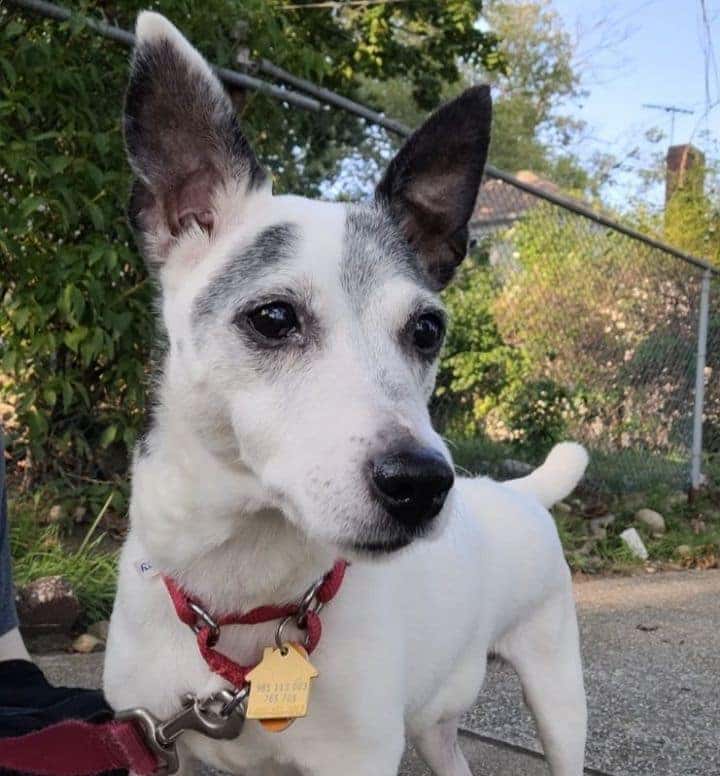 Max (disabled senior)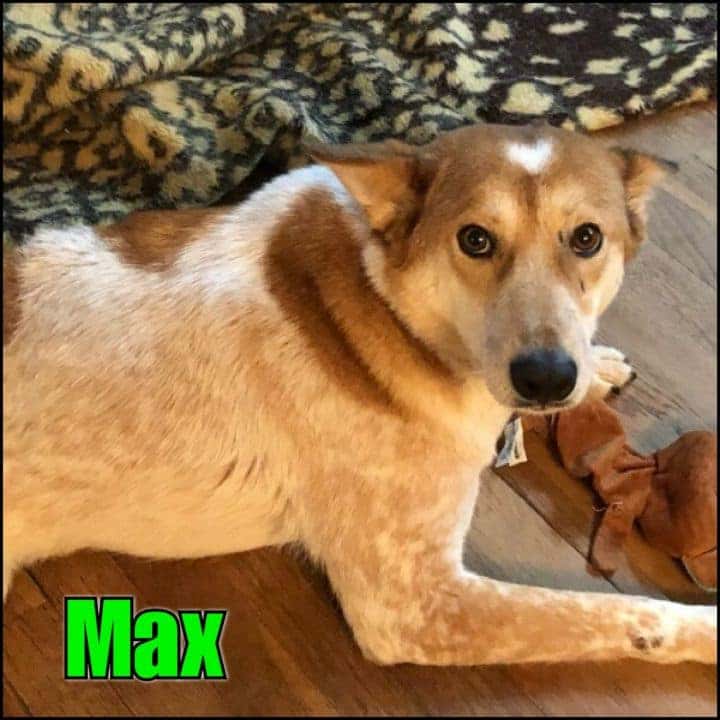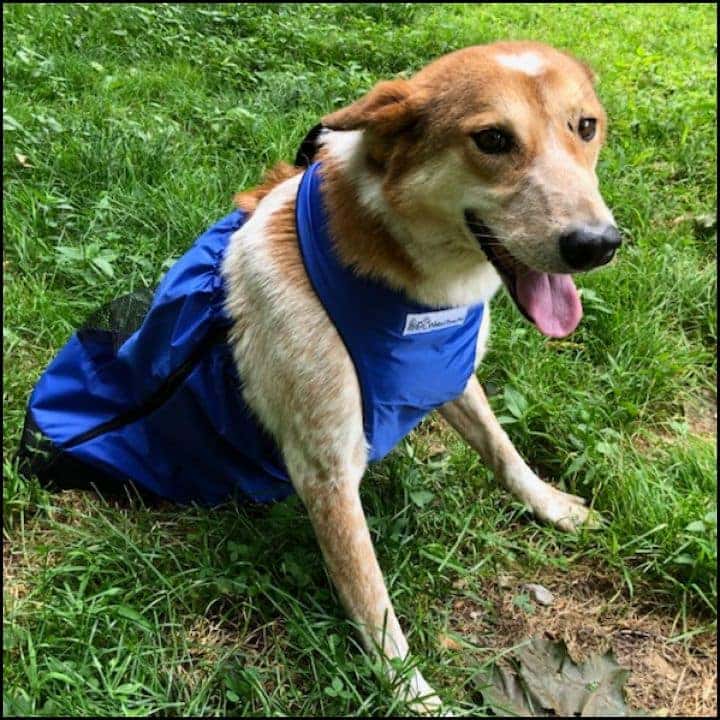 These adorable pups and kittens are as sweet as a milkbone!!! Here is some bonus footage of George and Feido showing off what absolute sweethearts they are!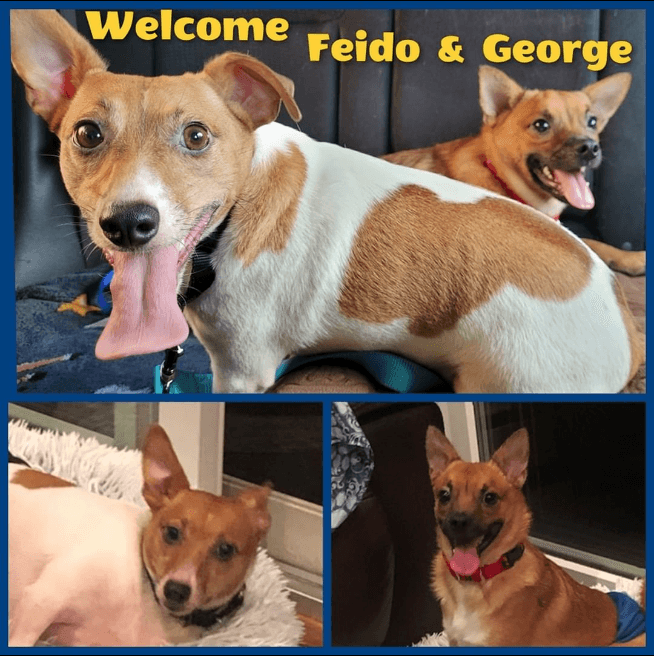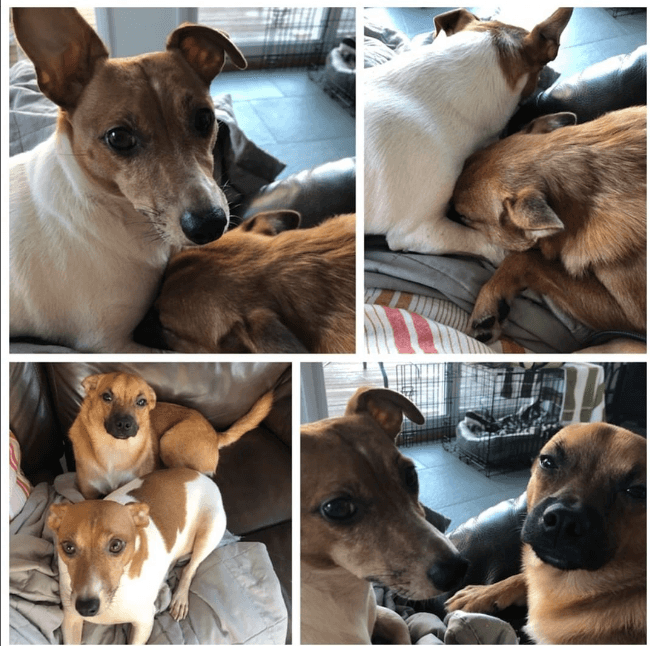 Competition Subaru could swoon over these perfect potential pets all day! Don't forget, they are as adoptable as they are cute!
Join Competition Subaru and For Our Friends Rescue on October 10th, 2022, at Competition Subaru of Smithtown to meet and snuggle with all of these potential family members! If you cannot make it to our event, you can support FOF Rescue through their website.