Competition Subaru loves pets! This month we will be celebrating our love for pets and
animals, to help raise awareness for the needs of our furry friends in our community
and our Competition Subaru family.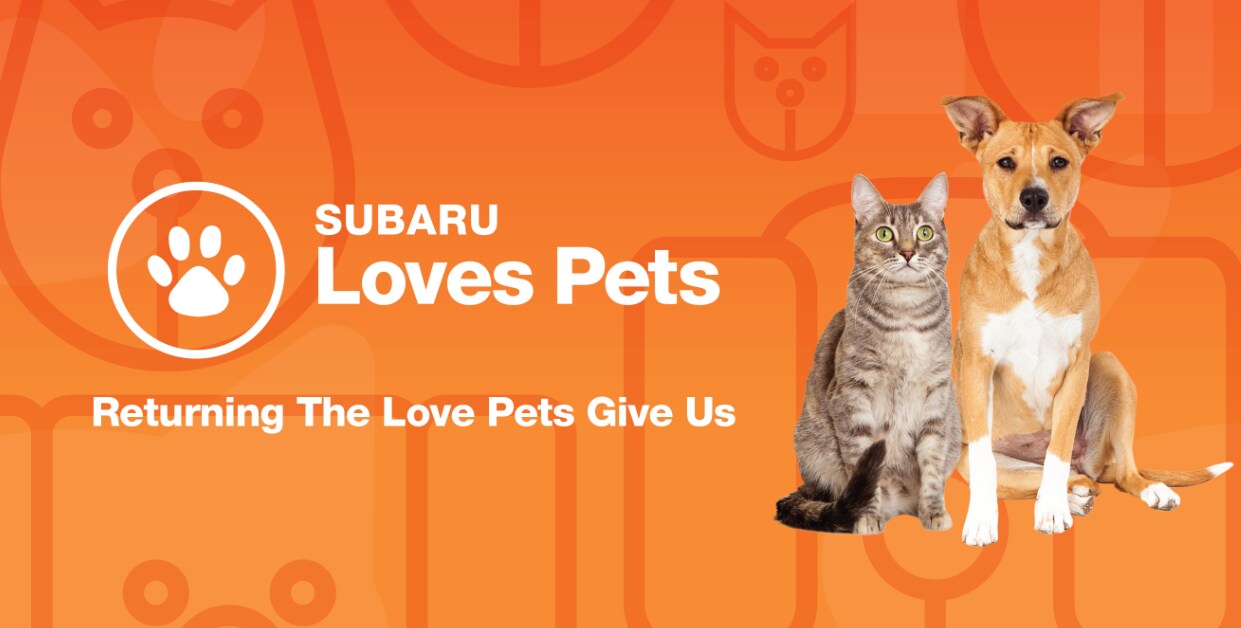 Here is a photo of our favorite equestrian pet, "Diesel" the horse, wearing his Subaru
"We Love Pet's" bandana...


Send us pictures of your pets in a Subaru, or wearing Subaru gear,
and we will post it here on our website. Click here to send a photo.