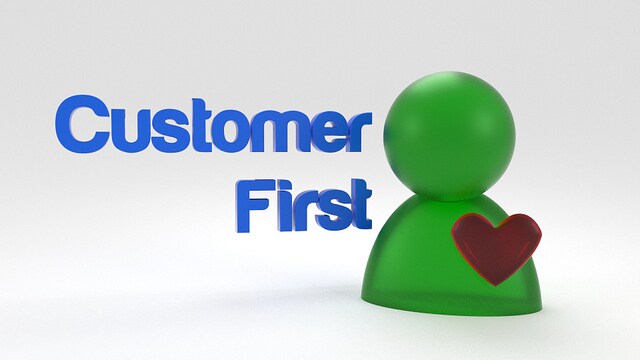 Buying a vehicle from Competition Subaru is not just buying a vehicle, it's welcoming you to the Competition Auto Group family. Competition Auto Group has been around for over 50 years, and we're proud to stand by our name and our family values, to bring you the most exceptional experience. Our customer based family is ever growing thanks to family and friends like you. We're proud to offer Competition Subaru Exclusive offers to our family of customers with every purchase or lease of a vehicle that leaves our lot.
Benefits of Buying from Competition Subaru 
*Award-Winning Customer Satisfaction
*Large Selection of Prime Subaru Vehicles
*#1 Volume Subaru Dealer in the Region*
*Express Service
*Saturday Service (Extended Hours Coming Soon)
*Shuttle Service Within 10 Mile Radius
*Loaner Car With Any Service Over 2 Hours
*Free New York State Inspections on All Cars Purchased at Competition
*
(Based off SOA national sales report 2019)
** (Subject to availability, call 
888-816-1435 to reserve.)
*** (
Safety/Emissions Inspection yearly fee is included with your vehicle purchase for the life of the 
vehicle. Valid to original vehicle owner only. 
Included with purchase is valid only for the NYS Vehicle 
Safety/Emissions Inspection done at the dealership of purchase, does not include needed
repairs to pass inspection, not valid on failed re-inspection without in house repairs rendered. 
See dealer for additional details.)

*(Safety/Emissions Inspection yearly fee is included with your vehicle purchase for the life of the vehicle. Valid to original vehicle owner only. I
ncluded with purchase is valid only for the NYS Vehicle Safety/Emissions Inspection done at the dealership where purchased, does not include needed 
repairs to pass inspection, not valid on failed re-inspection without in house repairs rendered. See dealer for additional details.)