One of the most important aspects of a car is its safety, especially when you're driving an SUV. Subaru is a well-known car company for many reasons such as price, durability, reliability, and safety. CARFAX ranked the 2021 Subaru Ascent as the safest midsize SUV.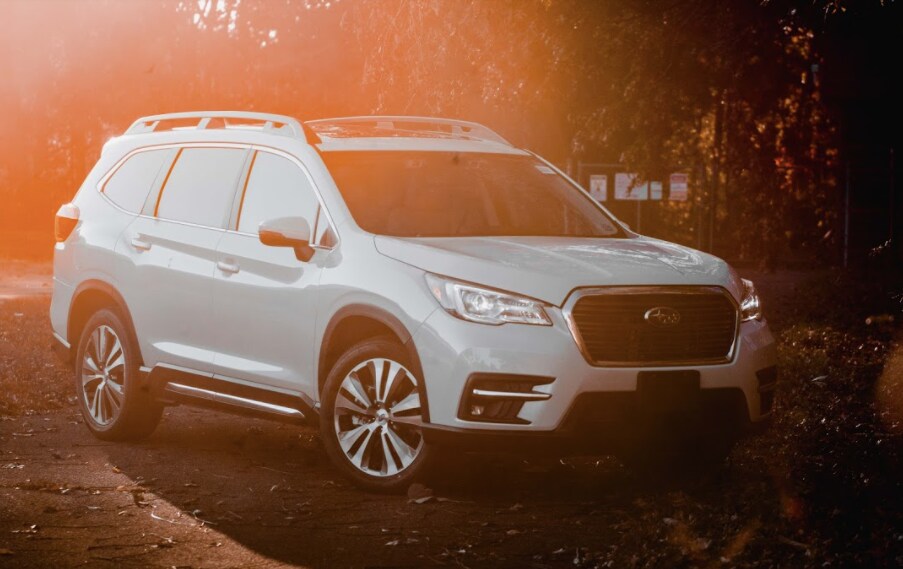 CARFAX measured car safety by combining crash test scores from the National Highway Traffic Safety Administration (NHTSA) with crash test scores from the Insurance Institute for Highway Safety (IIHS). CARFAX then factored in how many safety features are available on each vehicle. Visit Motor Biscuit for more information on the 2021 Ascent and other midsize SUVs.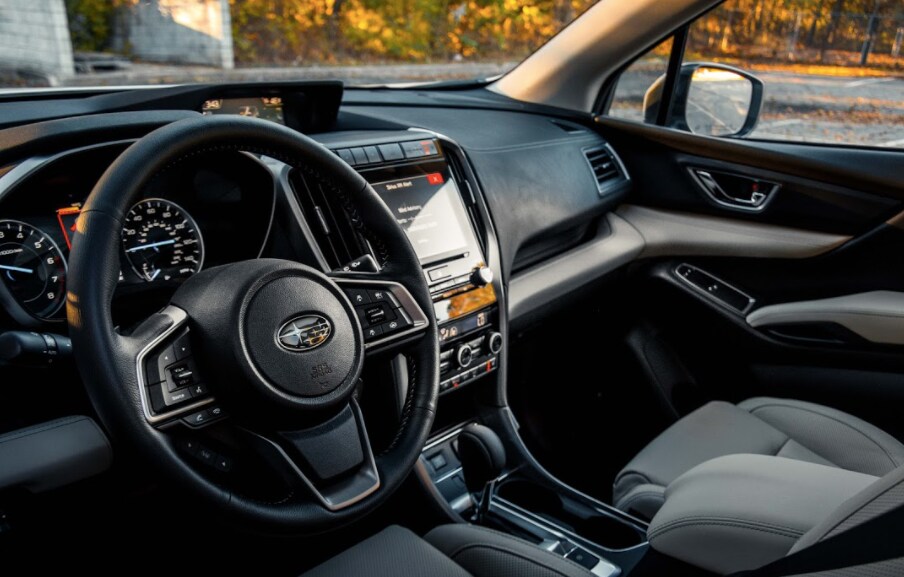 CARFAX shares that the 2021 Subaru Ascent excelled in all areas of each test. According to CARFAX, the 2021 Subaru Ascent scored 5 out of 5 in the crash test given by NHTSA. Similarly, the IIHS gave the Ascent the Top Safety Pick+ Award in 2020, which is the highest safety award that can be given to cars by IIHS. Head to our blog for more information on the 2021 Subaru Ascent IIHS Award.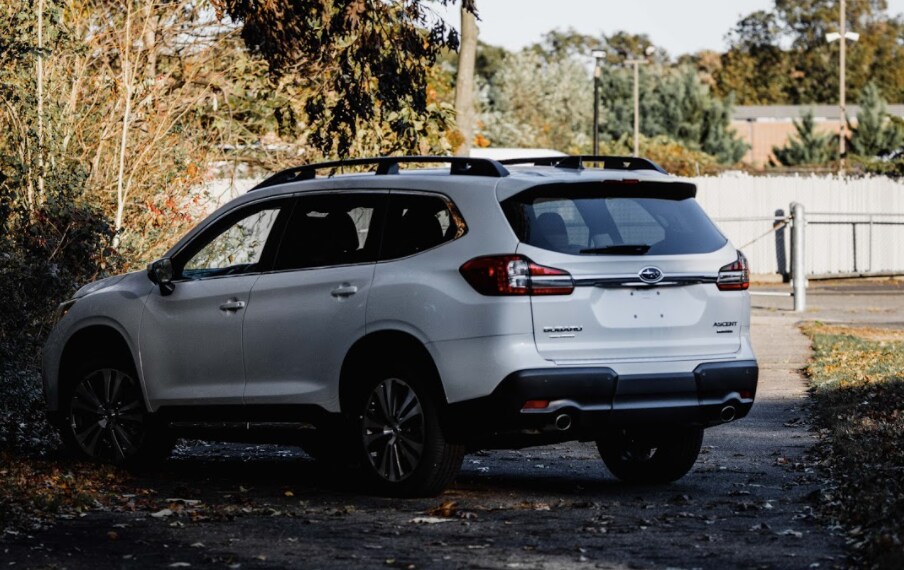 2021 Subaru Ascent Safety Features
CARFAX gave safety points to cars that come standard with Apple CarPlay and Android Auto. CARFAX acknowledges these features primarily because they allow drivers to use their phones without having to pick them up. The 2021 Subaru Ascent comes with Apple CarPlay and Android Auto as standard.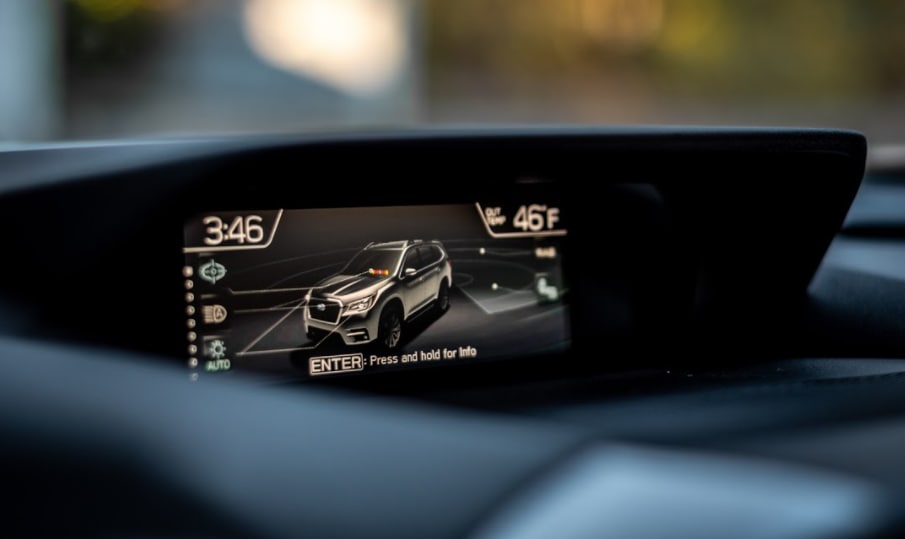 The 2021 Subaru Ascent also comes standard with features like Automatic Emergency Braking, Adaptive Cruise Control, Rear-Seat Reminder, and more. However, one feature that does not come standard is Blind-Spot Monitoring which CARFAX believes is a "key safety feature." CARFAX also shares that the 2021 Subaru Ascent comes with a handful of optional smart safety technologies including features such as Reverse Automatic Emergency Braking, Lane-Change Assist, and Rain-Sensing Windshield Wipers. Head to our blog to learn more about the 2021 Subaru Ascent New Features.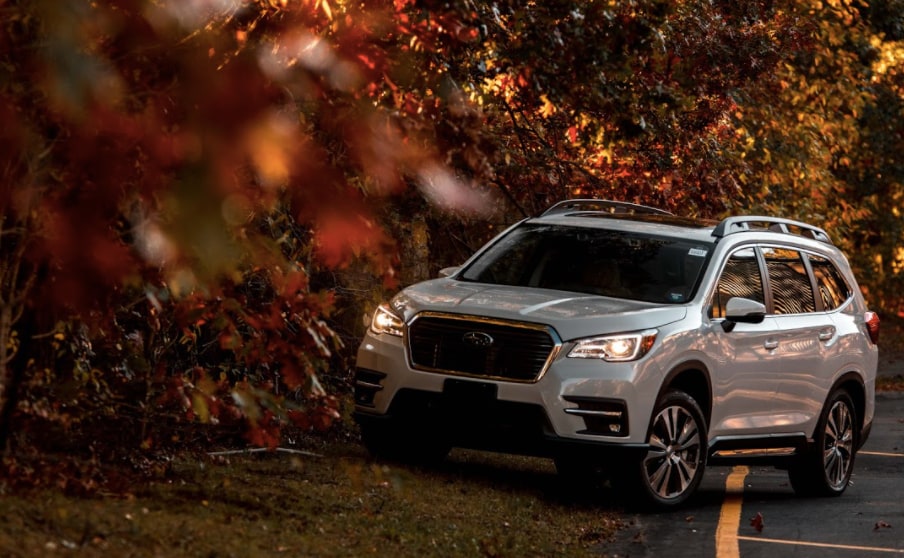 Stop by Competition Subaru of Smithtown and explore our large inventory of new and pre-owned vehicles! Test-drive vehicles like the 2021 Subaru Ascent and the 2021 Subaru Crosstrek! Be sure to check out our new Subaru lease specials, service specials, and parts & accessories specials! Schedule a service online at our Subaru Service Center or stop by our Express Service where no appointment is needed. Contact us with any questions or concerns you may have. We look forward to seeing you at our Subaru dealership located at 601 Middle Country Road, Saint James, NY!