For those of you who love to road trip and explore the outdoors in your Subaru Crosstrek, you can now get the little boost of extra power you want with the 2021 Crosstrek.
In addition to the current entry-level 2.0-liter engine powertrain, Subaru is reportedly adding a 2.5-liter engine option in the upcoming 2021 Subaru Crosstrek. Motortrend shares with us what we need to know about the new 2.5-liter four-engine the 2021 Subaru Crosstrek will get in their article 2021 Subaru Crosstrek's New Bigger Engine Nearly Matches Smaller Engine's MPG.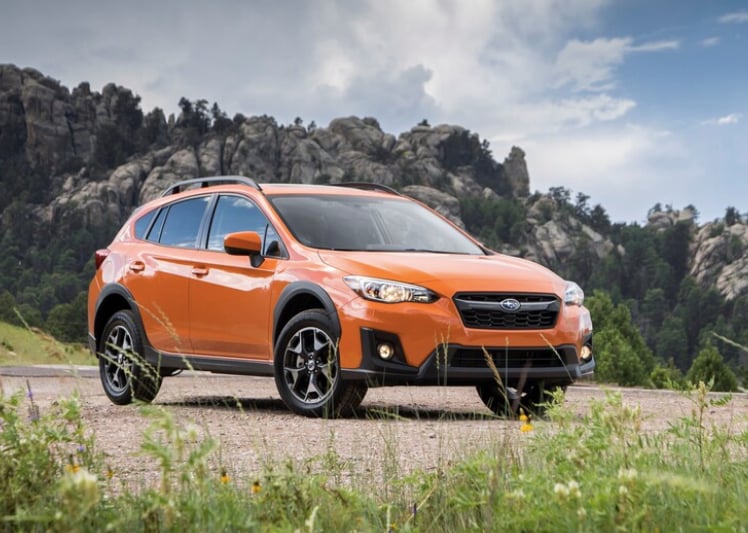 The EPA's estimated fuel economy for the 2021 Subaru Crosstrek shows that the new 2.5-liter model emits a 27 mpg city, 34 mpg highway, and 29 mpg combined. In comparison, the 2.0-liter engine emits a 28 mpg city, 33 mpg highway, and 30 mpg combined. However, both these ratings apply to Crosstrek models equipped with the CVT transmission. It's a win-win. The 2021 Subaru Crosstrek equipped with a 2.5-liter will be more powerful and pretty much just as efficient as the 2.0-liter. If you're really looking to maximize fuel economy, explore the Subaru Crosstrek Hybrid.

Stop by our Subaru dealership and explore our large inventory of new and pre-owned vehicles. Test-drive vehicles like the 2020 Subaru Crosstrek or the 2020 Subaru Outback. Contact us to set up an appointment or schedule a service online. We look forward to seeing you at our Subaru dealership located at 601 Middle Country Road, Saint James, NY!