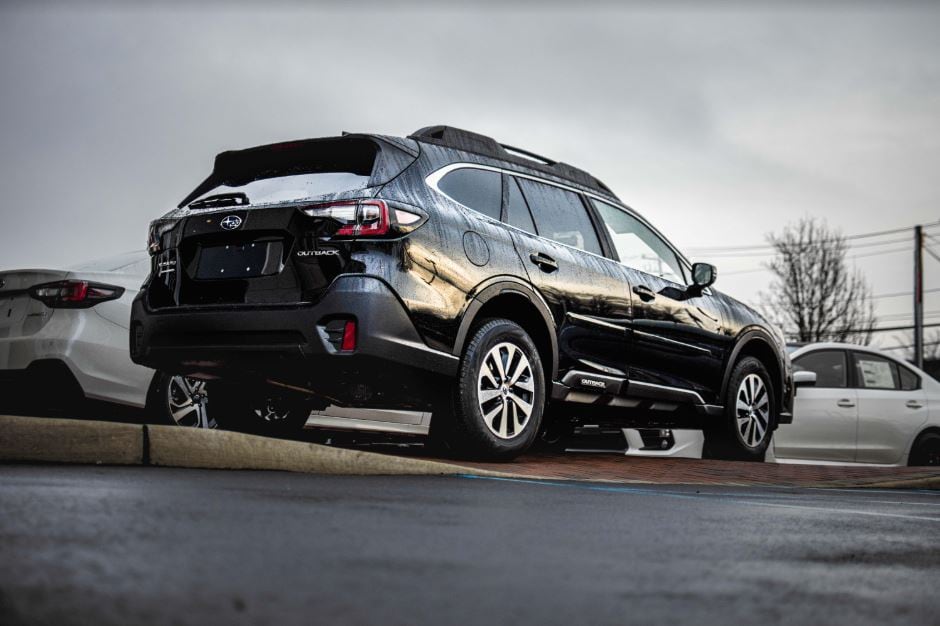 Subaru vehicles equipped with EyeSight Driver AssistTechnology give drivers the confidence to take on any trip, no matter the weather. Subaru EyeSight is like having an extra set of eyes on the road and, in some cases, an extra foot on the brake when you drive.
EyeSight monitors traffic movement, optimizes cruise control, and warns you if you sway outside your lane. Based on IIHS reporting data as of January 2017, Subaru models equipped with EyeSight have been found to reduce the rate of rear-end crashed with injuries by up to 85%.
When equipped with EyeSight, all 2019 Subaru models receive the highest possible rating for front crash prevention by IIHS. Subaru's Pre-Collision Braking feature, depending on the situation, can apply full braking force, ultimately helping the driver avoid or reduce frontal impacts.
Now some of you might be wondering how exactly EyeSight works and how your Subaru can detect possible dangerous situations. The main part of the EyeSight system is its set of dual color cameras that are placed near the rearview mirror. These cameras scan the road for unanticipated dangers.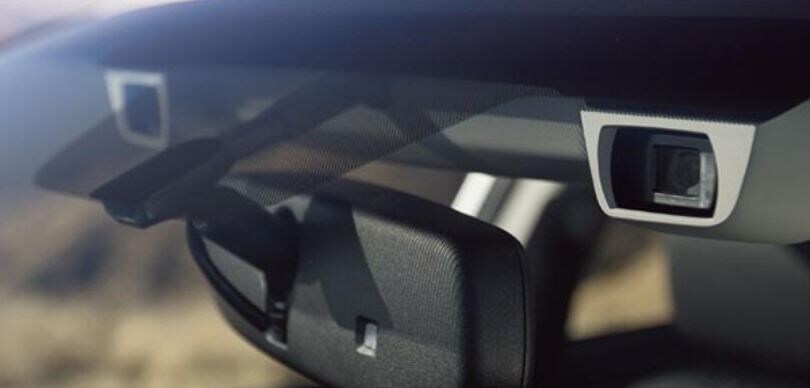 EyeSight Adaptive Cruise Control allows for you to keep a safe distance from the car in front of you. Select your desired distance you want to maintain and EyeSight will automatically adjust your speed to your desired distance.
EyeSight Lane Keep Assist and Sway Warning monitors your position on the road and will alert you if you sway outside of your lane.
Pre-Collision Braking alerts you and applies full braking force in emergency situations. This helps you avoid frontal impacts as well as reduce them.
Pre-Collision Throttle Management detects objects in front of your vehicle that you might hit. This EyeSight feature will reduce power from the engine to reduce the overall impact force.
All 2020 Subaru vehicles will be equipped with EyeSight Driver Assist Technology as standard. Stop by Competition Subaru of Smithtown and explore our new 2020 vehicles! Test-drive vehicles like the 2020 Subaru Outback or the 2020 Subaru Crosstrek and learn more about EyeSight. Schedule a service online or contact us with any other questions or concerns you may have! We look forward to seeing you at our Subaru dealership located at 601 Middle CountryRoad, Saint James, NY!