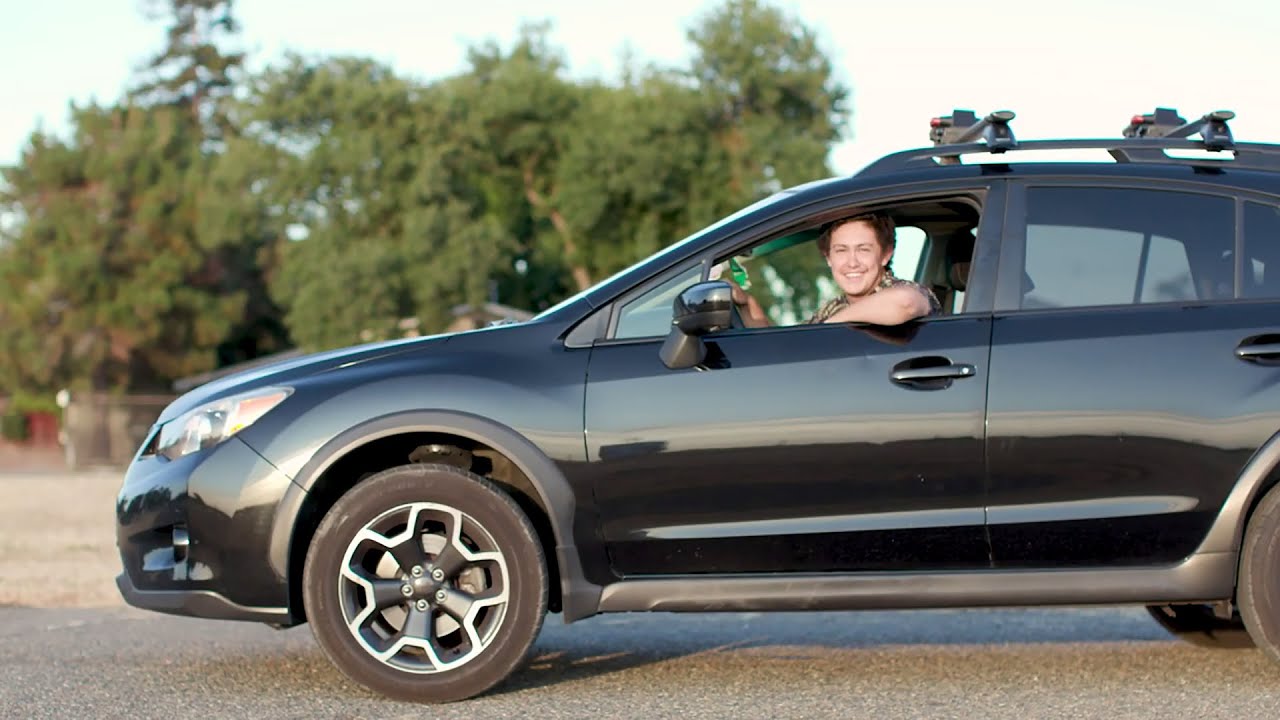 ?
?
We know these times may be hard and we are hear to help.
Our normal delivery may look a little different now, we want you to know the ins and outs of your new Subaru.
Click the Link
below to Watch a short video on some things you might have missed, or wanted to see again.
Thank you again for visiting Competition Subaru.
https://www.youtube.com/watch?v=ty1z7tH5_Lk&feature=youtu.be