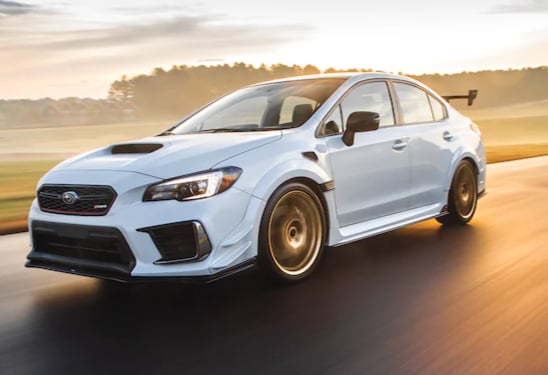 Automobile Magazine
was able to share with all Subaru lovers what's in store for 2020. Subaru is celebrating 30 years of the
STI brand
with an all new
2020 Subaru WRX
STI S209. This new special edition model will be built exclusively for the U.S. market. S209's wide tires and flexible tower brace contribute to its incredible levels of grip. It is also designed with a low-restriction exhaust and a lighter flywheel. The new models 2.5-liter turbo-four develops 341 horsepower and can hit an astonishing 0-60 time of less than five seconds; which is every sports car fanatics dream! However, Subaru will only be making 200 of these special S209 models.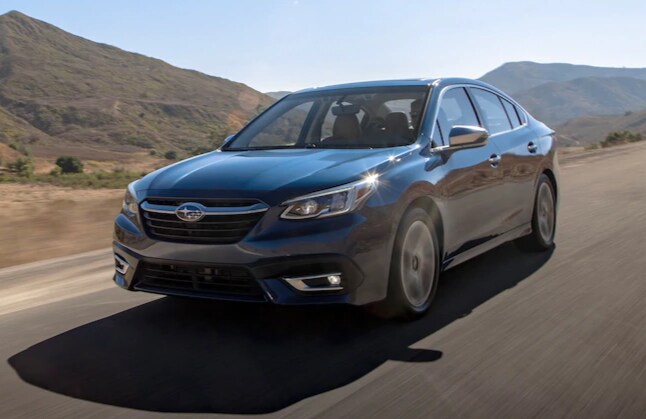 The all new 2020 Subaru Legacy is equipped with not only torque-vectoring all-wheel drive but
Subaru's EyeSight driver assist
safety technology as well. This includes forward collision warnings with automatic emergency braking, adaptive cruise control and lane keep assist with lane centering.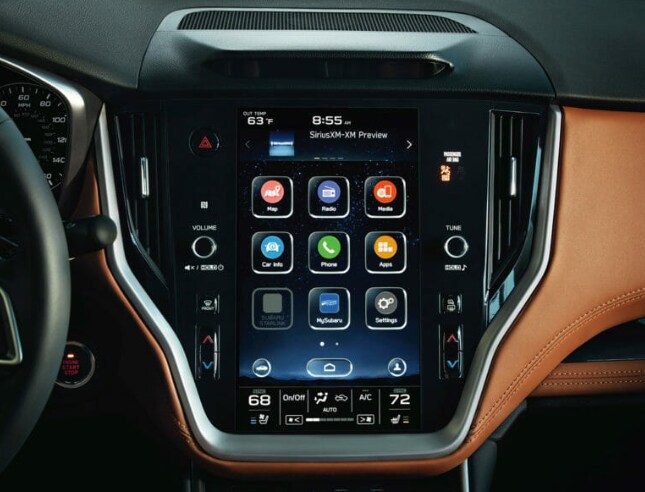 Along with all these amazing and highly advanced additions, the 2020
sedan
has a huge 11.6-inch infotainment and navigation screen. Entertainment, navigation, climate,
Apple CarPlay
and
Android Auto
can be controlled all in one place just at the tip of your fingers!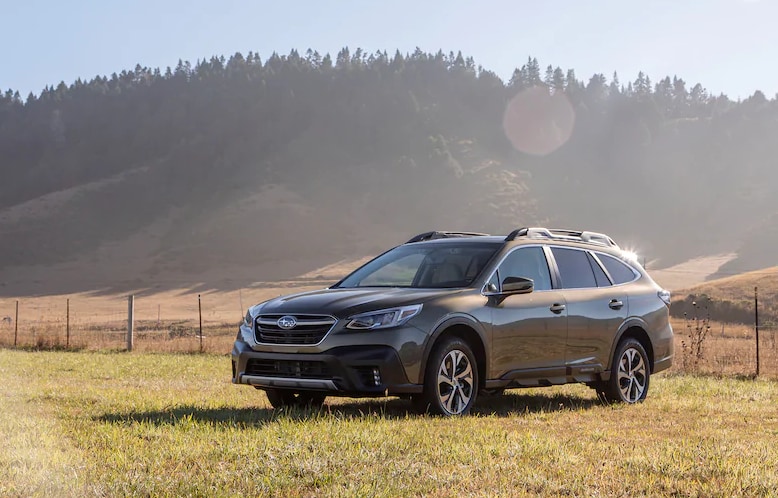 The all new 2020 Subaru Outback may look and seem the same, however the new model is much more advanced. Just like the 2020
Subaru Legacy
, the new Subaru Outback has a vertically oriented 11.6 inch infotainment display as well.
These new 2020 models are highly advanced and help make driving much more safer and convenient for all
Subaru
drivers.