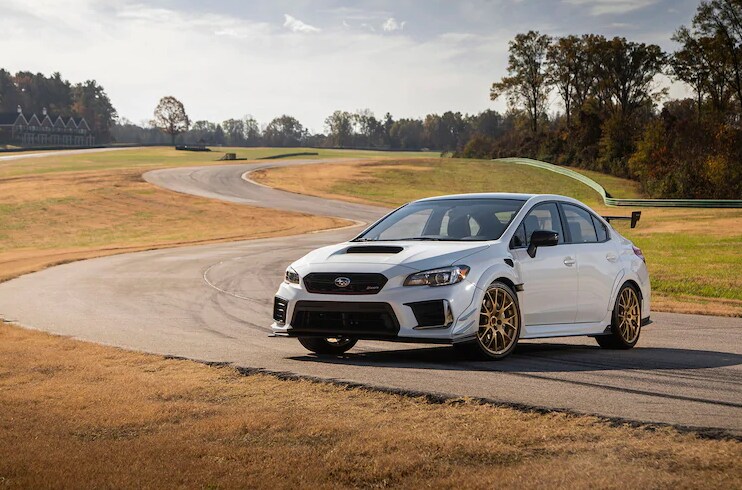 Subaru's STI performance models have been a huge part of the Subaru brand for the past 30 years. Subaru decided to celebrate the STI brand with an all new 2019 Subaru WRX STI S209. Before all you WRX STI fanatics get excited, you should know that the S209 is extremely limited edition-- with only 209 models coming to the U.S.
Automobile Magazine believes the new S209 will be around $60,000 which is about $10,000 more than the 2018 Subaru WRX STI Type RA. But what makes this new S209 worth ten grand more?
The S209 carries a 2019 model design, leaving little difference in the overall look of the S209 at first glance. But when it comes down to the models tech specs and mechanics, there is a huge difference which makes the S209 worth the extra money.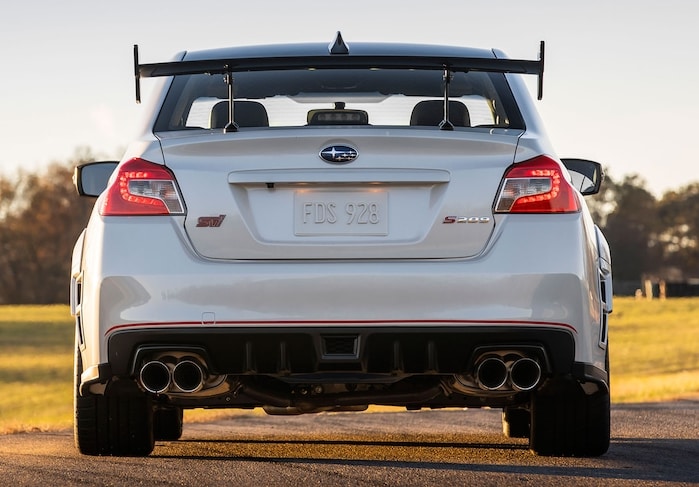 The S209 carries an EJ25 2.5-liter turbocharged four-cylinder boxer which is standard in the 2020 WRX STI and STI Limited. However, the S209's engine was reworked immensely. The S209 has a larger HKS turbocharger as well as larger injectors, resulting in 341 horsepower and 330 lb-ft of torque. Compared to the current STI's 310 horsepower and 290 lb-ft of torque, the S209 makes for a huge advantage on the road and racetrack. The S209's wide tires and flexible tower brace contribute to its incredible levels of grip. It is also designed with a low-restriction exhaust and a lighter flywheel. Subaru claims a 0-60 mph time of 4.9 seconds.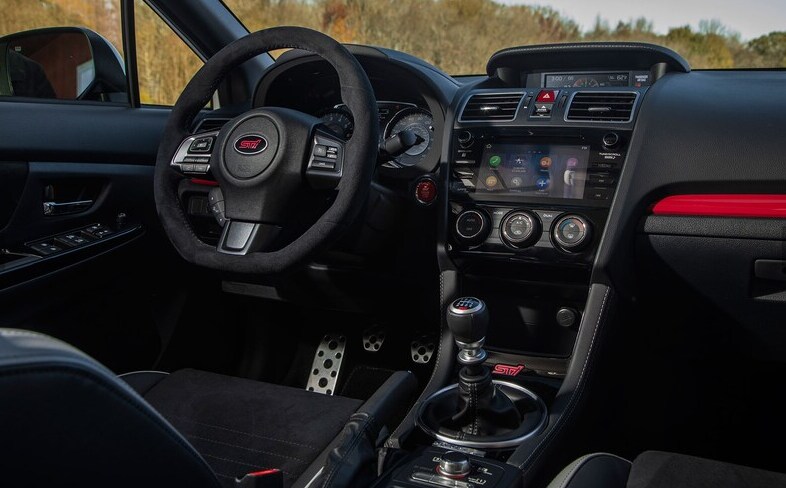 Subaru did everything in their power to make the S209 as light as can be. Subaru designed the S209 with a carbon-fiber roof that helped save the model 8 pounds. 90 pounds heavier than the Type RA, the S209 comes in at about 3,500 pounds which is still relatively light compared to other performance vehicles.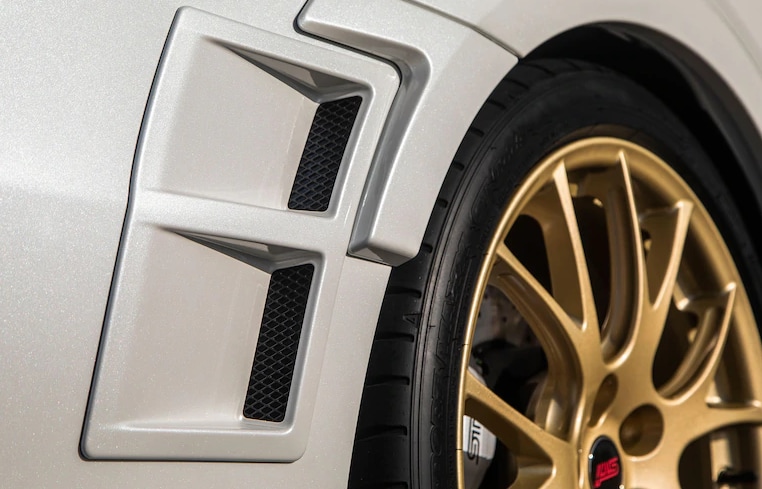 The S209 comes available in 2 colors. With only 209 models for sale in the U.S., buyers cannot be picky. There will be 128 S209's available in World Rally Blue with matte-gray wheels and only 81 Crystal White S209's that come with matte-gold wheels.
If you can't get your hands on one of these limited edition S209's, don't worry. You can still own the road in the new 2020 WRX STI. The 2020 WRX STI comes with a six-speed manual transmission, all-wheel-drive, and a 268-horsepower 2.0-liter turbocharged boxer four-cylinder.
Visit Competition Subaru of Smithtown dealership at 601 Middle Country Rd, St James, New York 11780. Stop in to take a look at our brand new vehicles like the 2020 Subaru WRX STI or our pre-owned vehicles. Our team will happily assist you in finding the Subaru of your dreams. Contact us at 631-361-4556 to speak with a Sales Consultant or to schedule a test drive today!