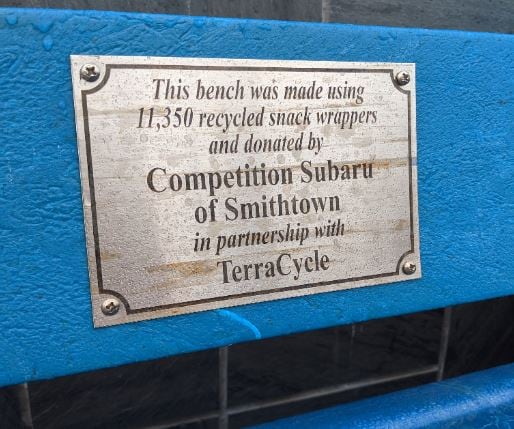 TerraCycle has brought recycling to a whole new level that our planet desperately needs. TerraCycle reuses, upcycles, and recycles waste instead of incinerating or land filling it. This moves waste in a circular system, allowing us to keep cycling in our economy. You can now collect hard-to-recycle wastes and mail them in to be repurposed. There are a handful of Free Recycling Programs offered by TerraCycle that not only help make a cleaner planet, but also offer reward points for your community.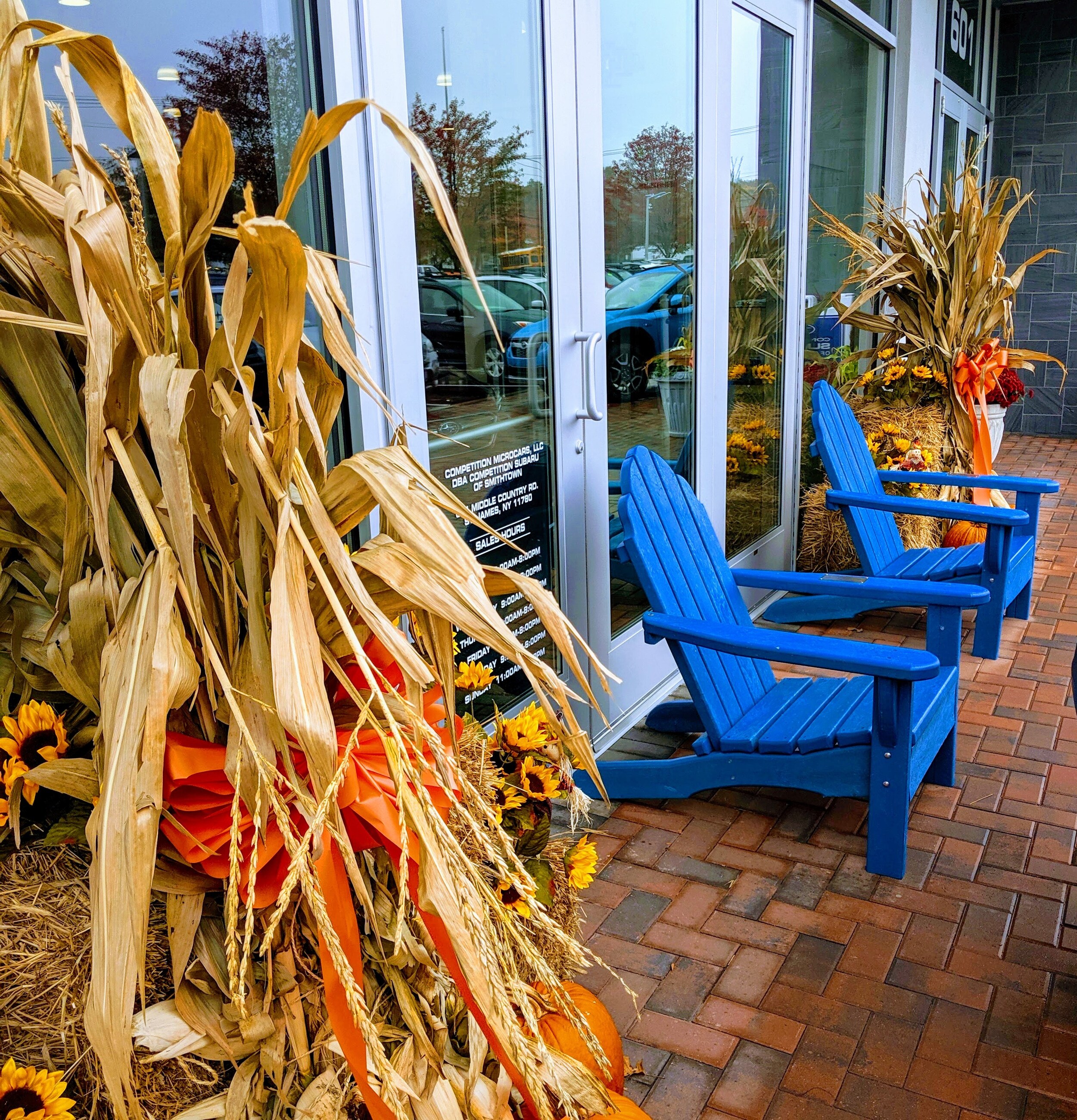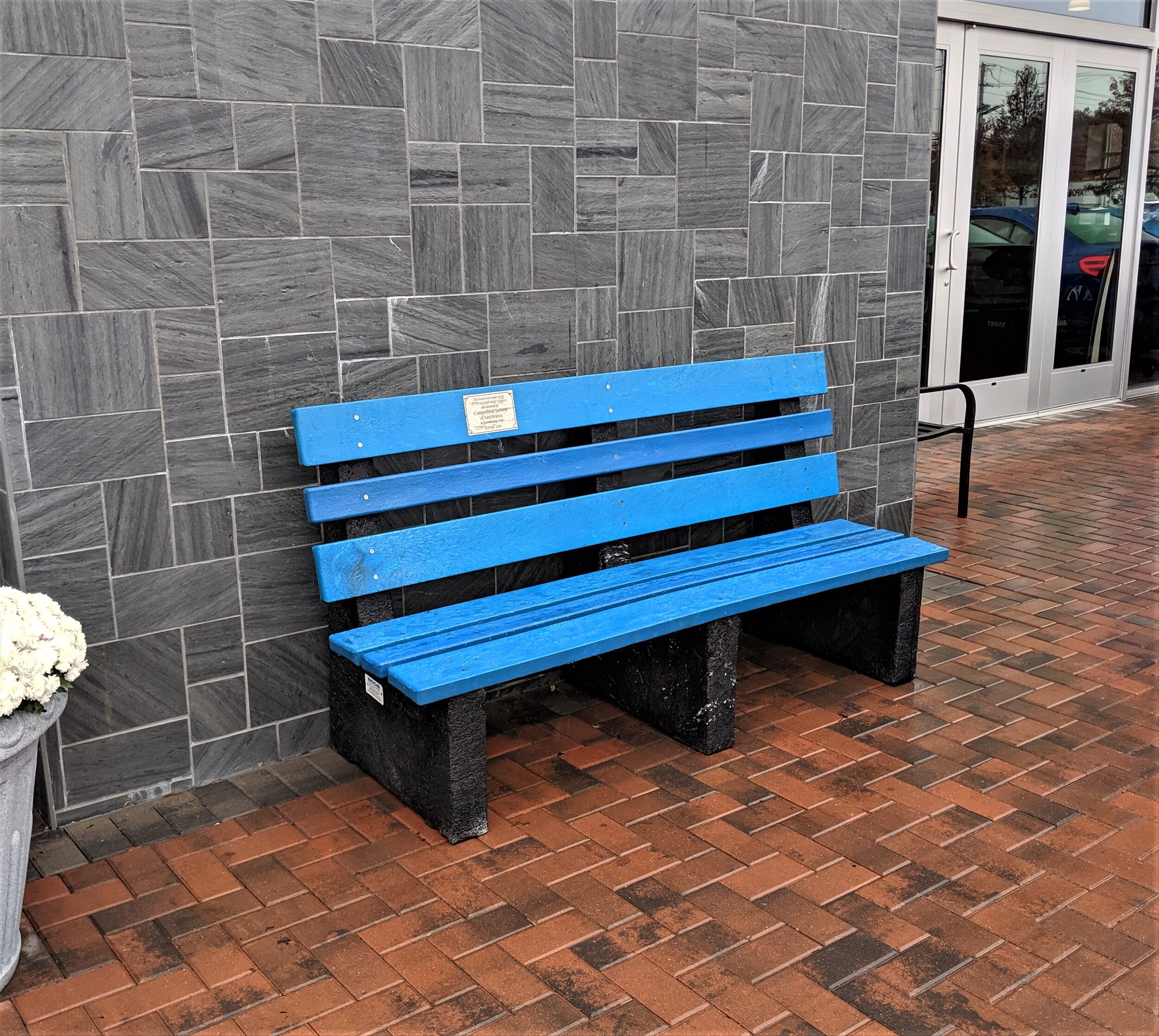 These benches and chairs created by TerraCycle look, feel, and seem the same as any ordinary outdoor chair or bench. However, these benches and chairs were created using recycled snack wrappers! Almost everything we touch can be recycled or repurposed into something else. See what other products TerraCycle creates by repurposing and recycling wastes.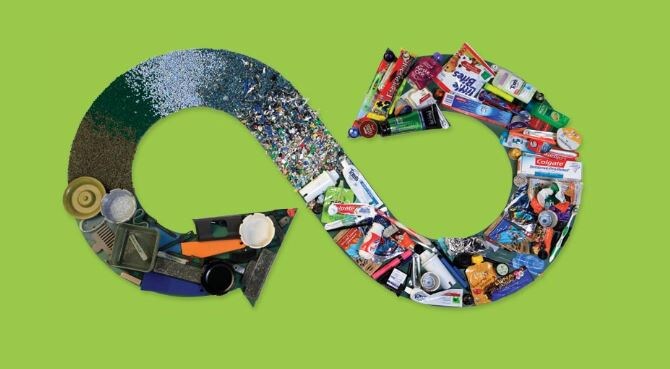 TerraCycle is a social enterprise on a mission to eliminate the idea of waste. TerraCycle offers free recycling programs that are funded by brands, manufacturers, and retailers around the world to help you collect and recycle your hard-to-recycle waste. Browse through their free recycling programs to see how you can help reduce your impact on our planet. Start collecting waste in your home, school, or office; download free shipping labels; and send your waste to be recycled! Most of the free programs offered offer reward points for a school or charity of your choice.
From Arm & Hammer and OxiClean Pouch Recycling Programs to Entenmann's Little Bites Pouch Recycling Program, you can now help reduce your impact on our planet by mailing in your hard-to-recycle wastes to be recycled. Head to their website to find out how you can recycle some of the waste in your home.
Contact us or visit us today at Competition Subaru of Smithtown located at 601 Middle Country Road, Saint James, NY!