To celebrate the 30th Anniversary of STI,
Subaru
decided to host a Motorsports Day which was held at Fuji Speedway to to thank loyal fans for their support and also to announce future plans, vehicle updates, and the driver lineup for the upcoming racing calendar.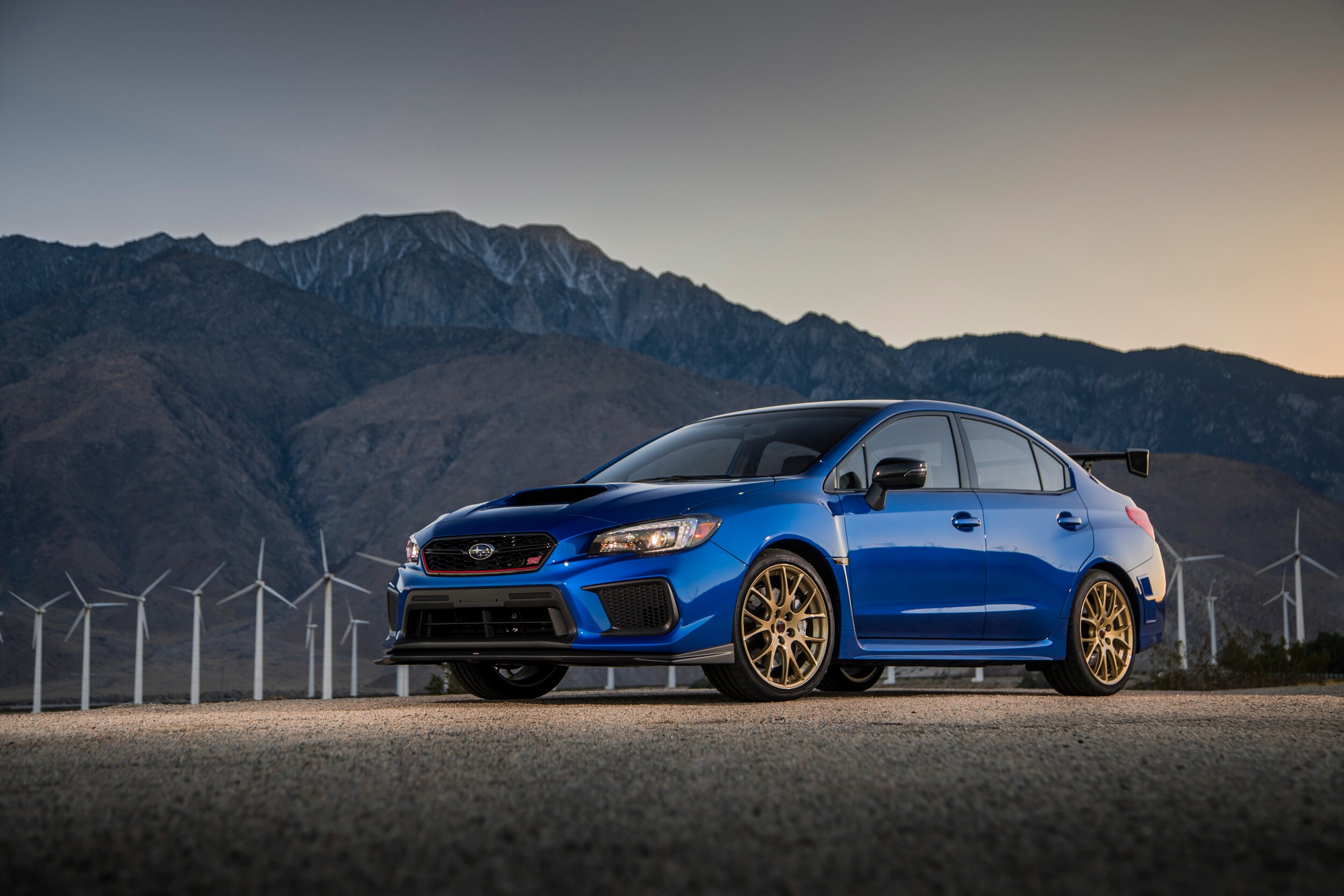 STI doesn't traditionally hold a Motorsports Day, but it was quite apparent that STI fans were starving for an even such as this one, and it was obviously a success, with around 3,000 loyal fans in attendance.
At the core of it all, STI seeks to instill a connection to their vehicles, even in those who are just fans watching them compete, and to deliver excitement to loyal owners.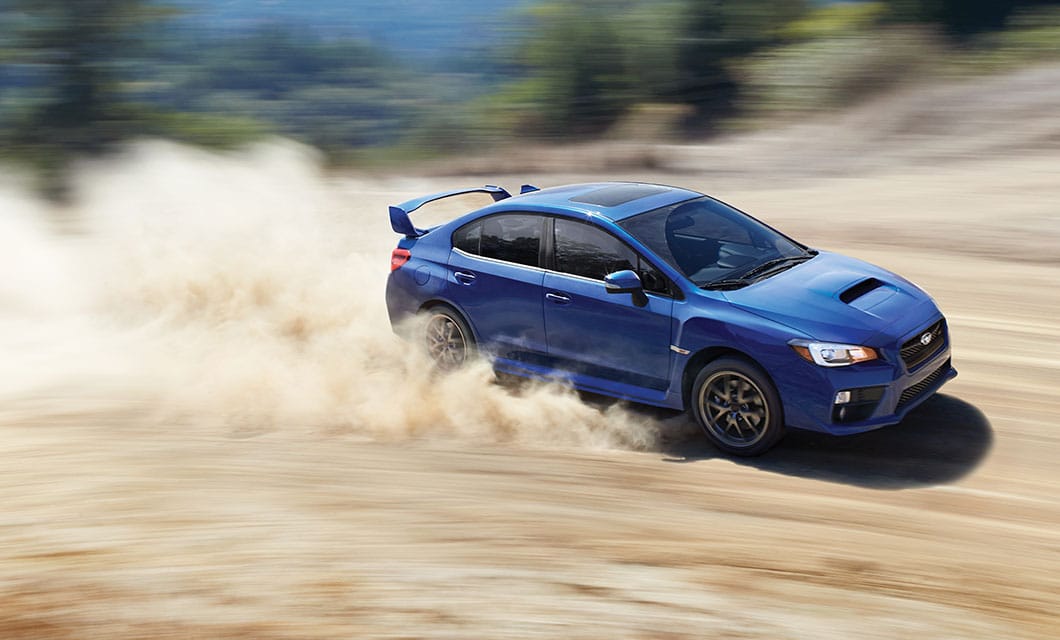 To read more about the 30th Anniversary of STI,
click here
!