Did you know that every three minutes, one person in the United States is diagnosed with blood cancer. Leukemia is the most common form of cancer in children. Together,
Subaru
, our retailers, and
The Leukemia & Lymphoma Society
will again spread hope, love, and warmth by donating and delivering blankets and message of hope cards, as well as arts and crafts kits for treatment center visitors and patients to enjoy.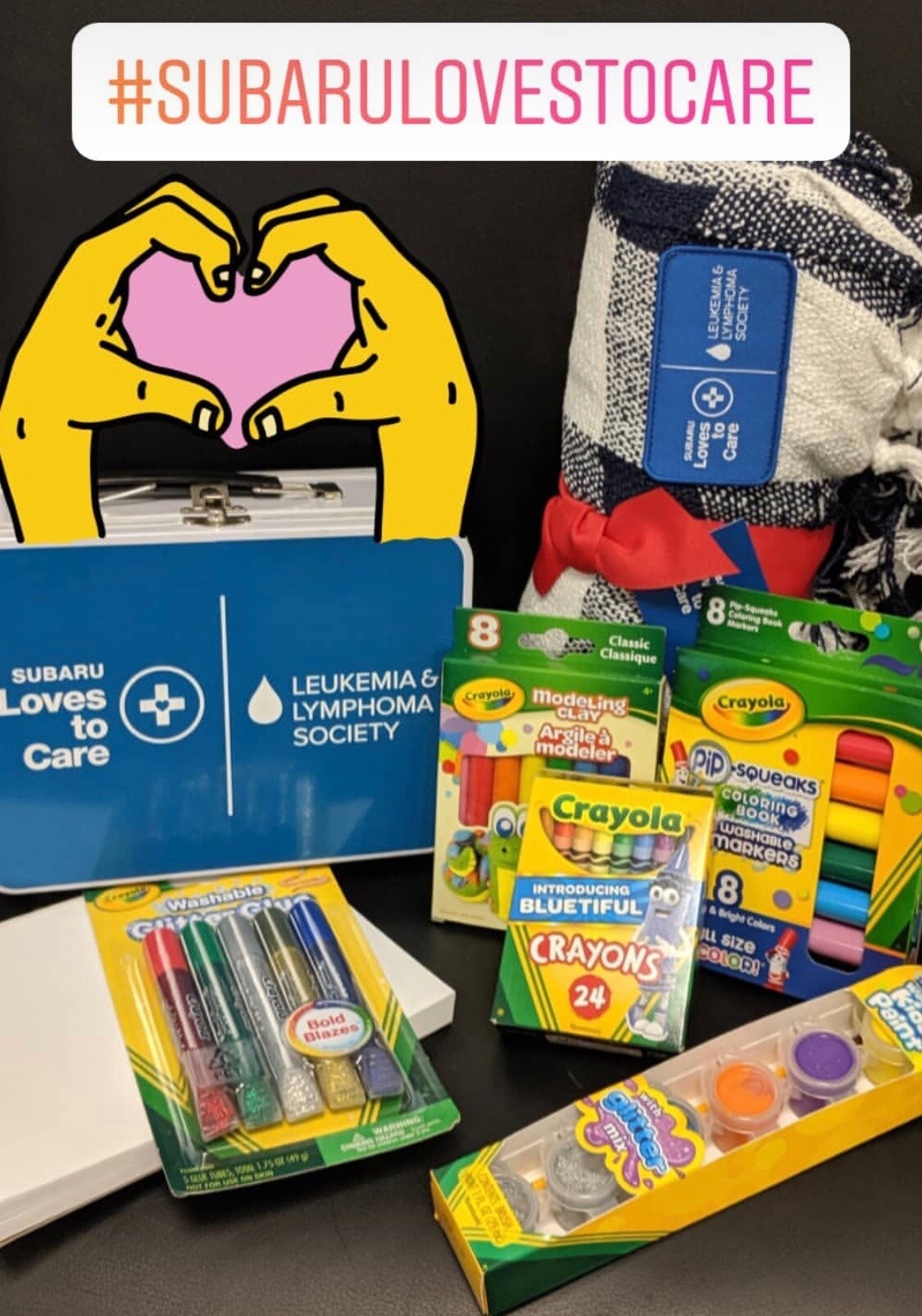 Competition Subaru of Smithtown
is proud to be one of 542 retailer that are enrolled in the 2021 Subaru Loves to Care initiative. This year participating retailers across the country, along with The Leukemia & Lymphoma Society, will donate over 43,000 blankets and over 9,500 arts & crafts kits to local hospitals and cancer treatment centers. #SubaruLovesToCare
The Leukemia & Lymphoma Society (LLS) is the largest nonprofit organization dedicated to creating a world without blood cancers. Since 1949, they've invested more than $1.2 billion in groundbreaking research, pioneering many of today's most innovative approaches. LLS works tirelessly to find cures and ensure patients can access the lifesaving treatments they need. When someone experiences the fear and uncertainty of a cancer diagnosis, LLS provides hope, compassion, education and support. And they are making an impact in the cancer community. Many treatments funded by LLS are now helping patients with other cancers and serious diseases. More than 65 years of fighting blood cancers has led LLS to a game changing belief: the cures for cancer are in our blood.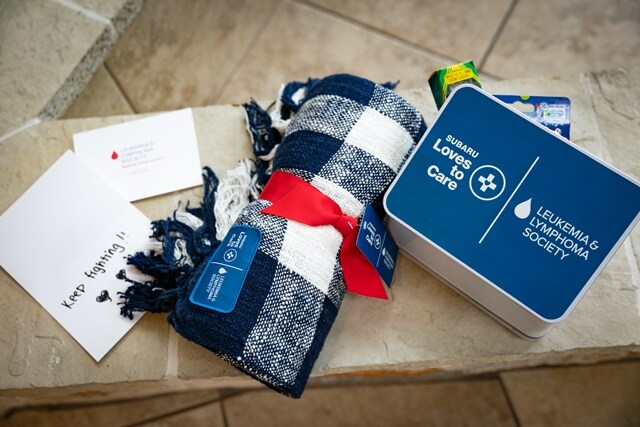 At Competition Subaru of Smithtown, we pride ourselves in our work to continue on the legacy that Subaru has created over the years. #SubaruLovesToCare Call or visit us today so that we can help you join our family!
601 Middle Country Rd. Smithtown NY, 11780
(631) 361-4500.