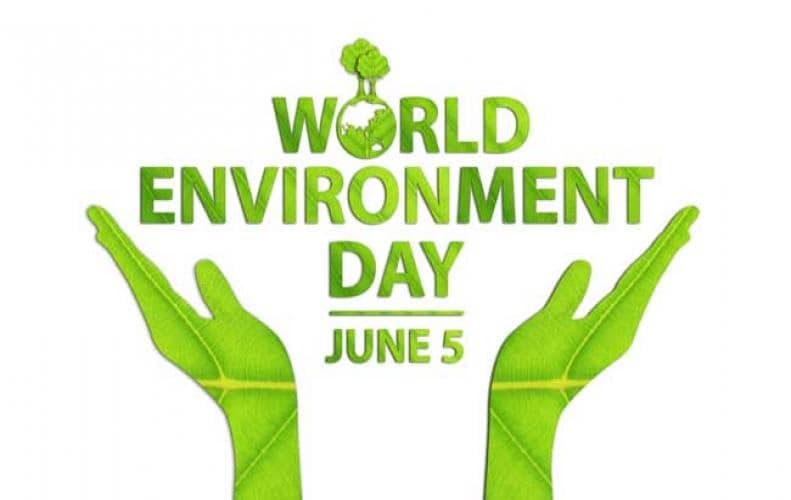 Competition Subaru
cares about our environment and that is why we are celebrating World Environment Day on June 5th!
Did you know that h
ow much pollution we breathe in is dependent on many factors, such as access to clean energy for cooking and heating, the time of day and the weather. Rush hour is an obvious source of local pollution, but air pollution can travel long distances, sometimes across continents
on international weather patterns.

As an individual, so much as planting a tree, cleaning up trash, or finding a way to commute without polluting will help our environment and it is a good step forward to preserve our environment.
Together we can #BeatAirPollution and everybody is invited to take part. Click here to learn more way in which you can get involved with UN Environment!
At Competition Subaru of Smithtown, we have goals of our own for world environment day!
We will be taking action by:
Eliminating plastic products and switching to compostable.

Reducing waste is the most important first step in becoming sustainable.

Recycling

Composting

More community involvement
Come visit us at Competition Subaru of Smithtown! Long Island's largest Subaru dealership! W
e pride ourselves in our work to continue on the legacy that Subaru has created over the years. Call or visit us today so that we can help you join our Competition Subaru family!