Nobody wants to wake up every morning to get ready for a job they hate! Luckily,
Competition Subaru
employees don't have that problem! Here at Competition Subaru of Smithtown, we take pride in making our loyal customers happy! Down below are some quotes from our very own employees, giving their take on working at Competition Subaru.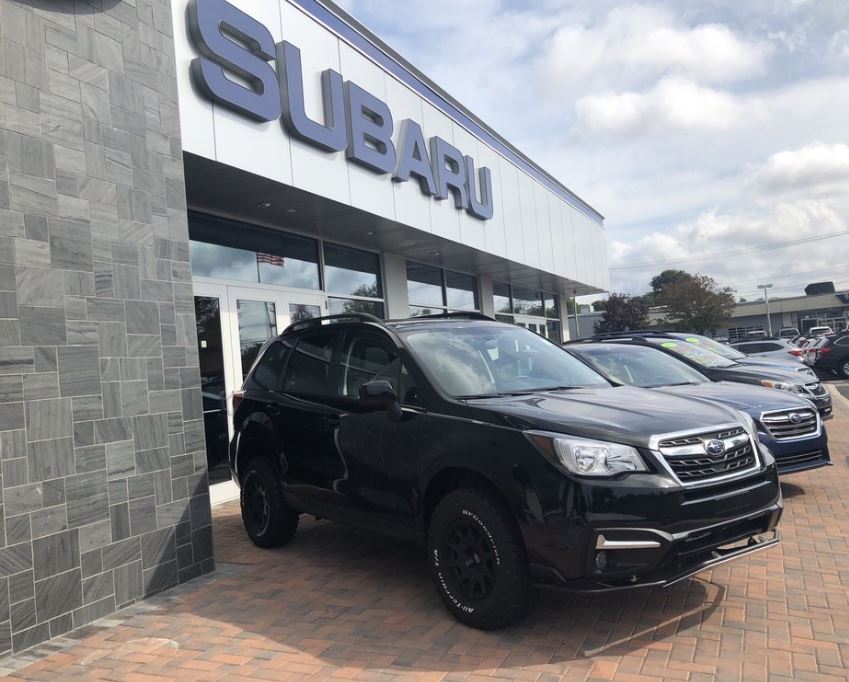 "The staff carry forward the attitude of 'How would you want to be treated?' when dealing with customers. It's fun to share in the
excitement of the new car purchase with the customer. It is special to be part of that purchase, and I feel everyone realizes how lucky we are to share that experience with the customer." –Regina Medina
"I love coming to work because its one big happy family here!" –Lisa
Cain
"I worked many places in my career – what makes Competition
Subaru different is the
comradery
we have…also there is always
action and adventure happening here." –Bart Mandaro
"The Hot Chocolate is excellent, and the coffee is great too." –Dina
Gasparini
At Competition Subaru of Smithtown located on Middle Country Rd. Smithtown, NY is busy and we need service technicians! We are seeking to hire A & B Auto Techs! There will be a huge sign on bonus that includes
Subaru Master Techs...$5,000
A Techs (includes non-Subaru)...$3,000
B Techs (includes non-Subaru)...$2,000
We are a family owned and operated group for over 40 years and truly care for our employees! Come and join a VERY successful team, together we will pave your way to a very profitable and secure future. Your skills will be recognized and rewarded! If you are an aggressive Tech and have the desire to advance your career, we are willing to send you to a school for Subaru factory training and certifications.
Our BRAND NEW AIR CONDITIONED shop has been carefully designed and is outfitted with the latest State of The Art equipment. Candidates must have a clean drivers license and a NYS Inspectors license and your own tools (required).
We will provide you with the following:
Paid holiday & Personal days
Paid uniforms & sick days
We offer a medial, dental, (family plan available)
401K
Weekly Guarantee
We have an excellent management team and a great work environment with a brand new facility! For further information on the opportunity, please call Vince Sclafani (service manager) at (631) 361-4500 to to apply online, click
here
!