Everyone loves a road trip, but a road trip in a Competition Subaru vehicle is ten times the fun! We've compiled a list of the top places for road-tripping across the United States, so you don't need to worry about the destination, just the adventure.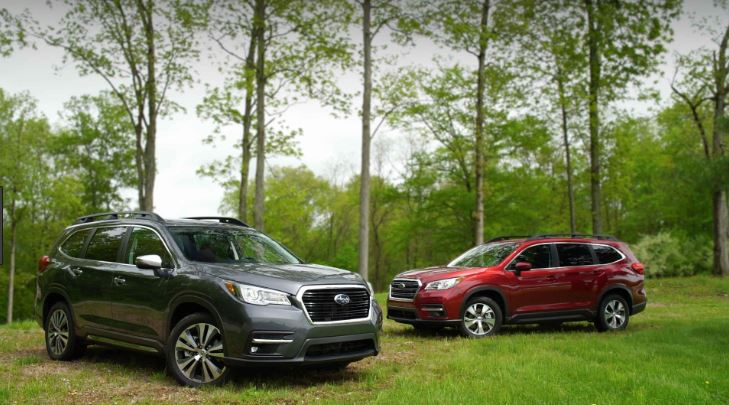 California
California, known as "The Golden State" is full of tourist attractions. A road trip to California might be a long one, but its well worth the drive. From Disney Land to Yosemite National Park, there is something in California for everyone!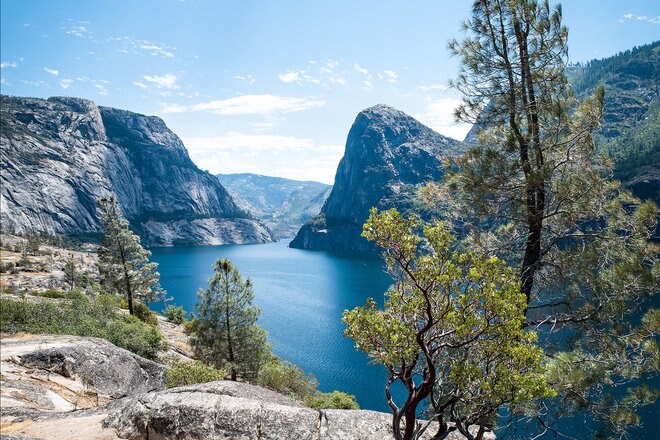 Florida
Florida is known as "The Sunshine State", and with good reason! There are tons of things to do while soaking up the sun in Florida, like taking a trip to Disney World, visiting the Everglades National Park, or just spending the day at Daytona Beach.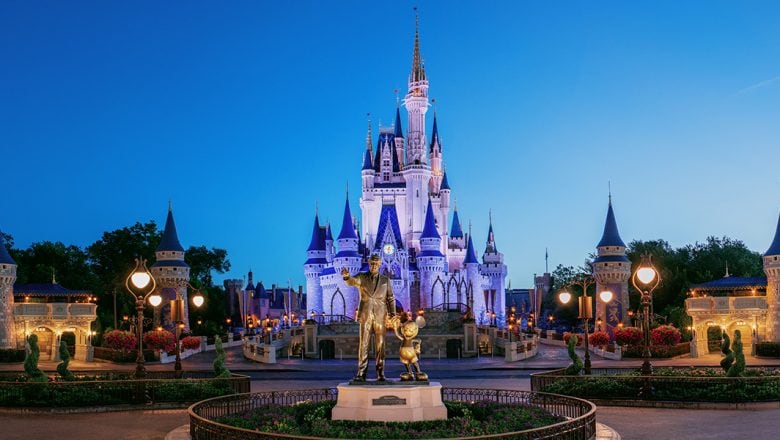 Washington
Washington, nicknamed "The Evergreen State", is full of beautiful landscapes to admire on your road trip! Mt. Rainier is the highest peak in the pacific northwest and Mt. Baker-Snoqualimie National Forest, is a giant, beautiful forest along the Cascade Mountain Range, both of which have breathtaking views that any tourist would appreciate.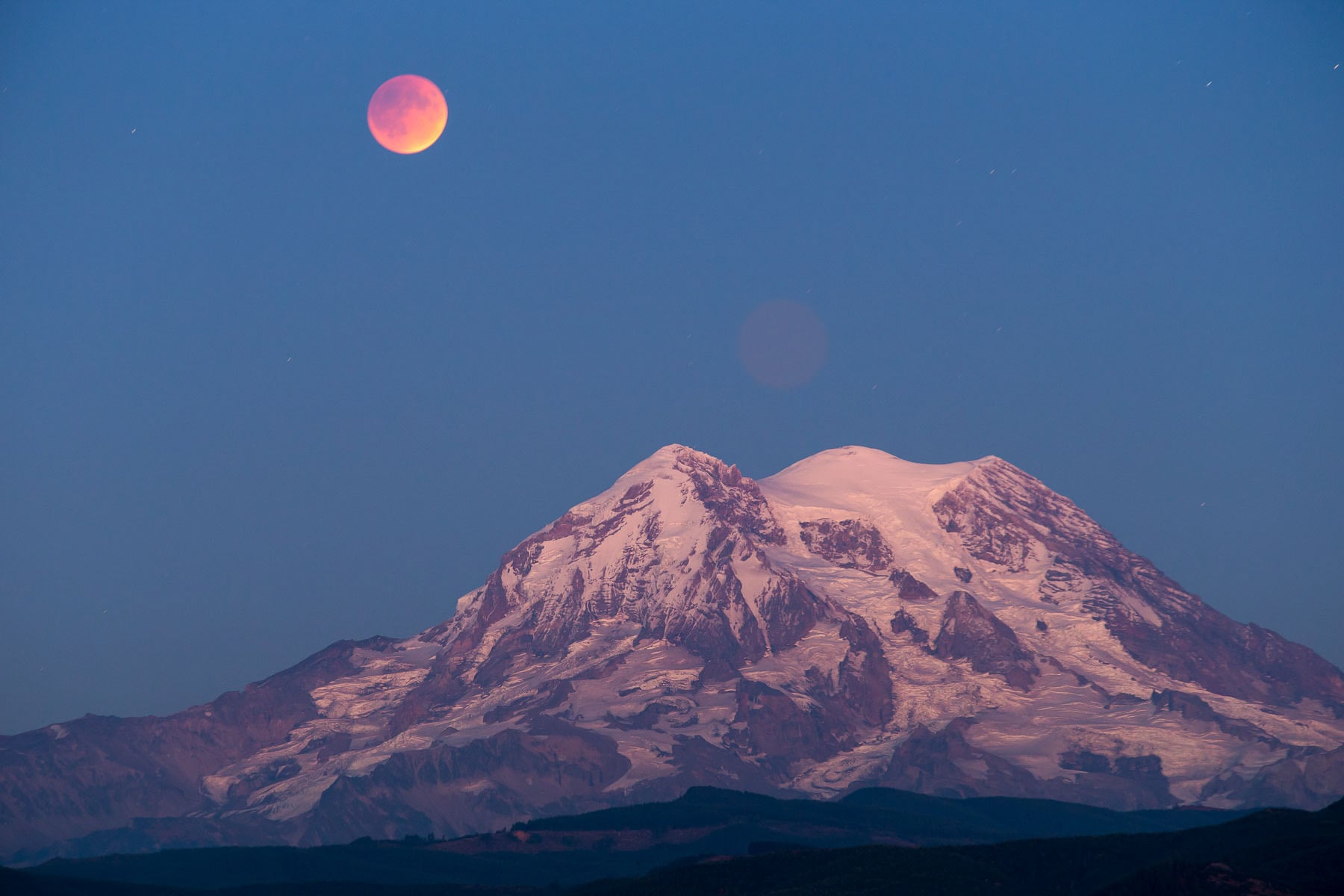 Texas
Texas, "The Lone Star State", is known for its BBQ, live music, and fiery temperatures, but they offer a lot more than that, especially for tourists. San Antonio's River Walk, Guadalupe Mountains National Park, and the Texas State Capitol in Austin, are just a few of the tourist attractions in Texas that should stop and visit on your trip.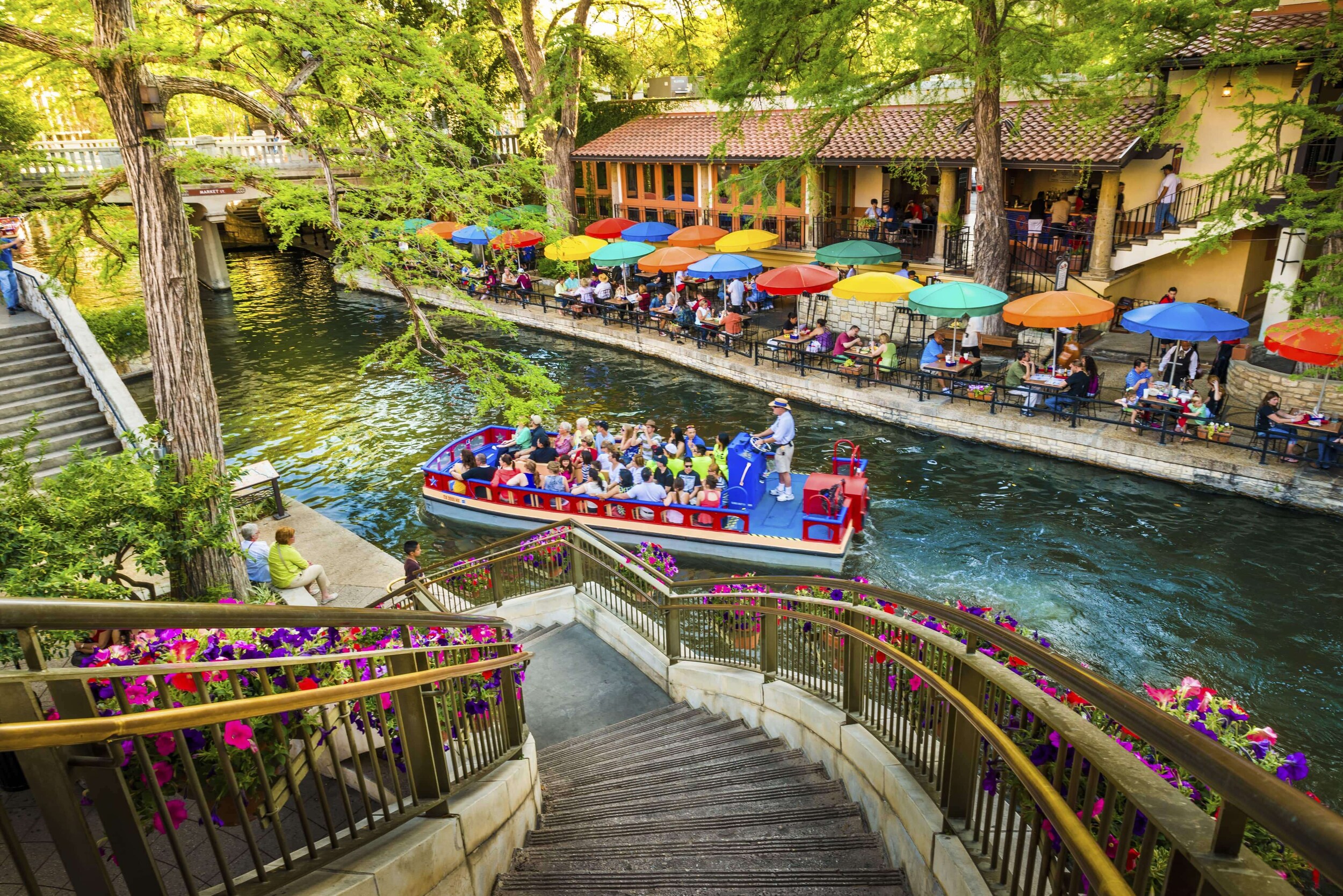 Maryland
Maryland, "The Old Line State", is known for its famous seafood, especially crabs, although they have much more to offer, such as the Chesapeake and Ohio Canal National Historical Park or a trip to Ocean City.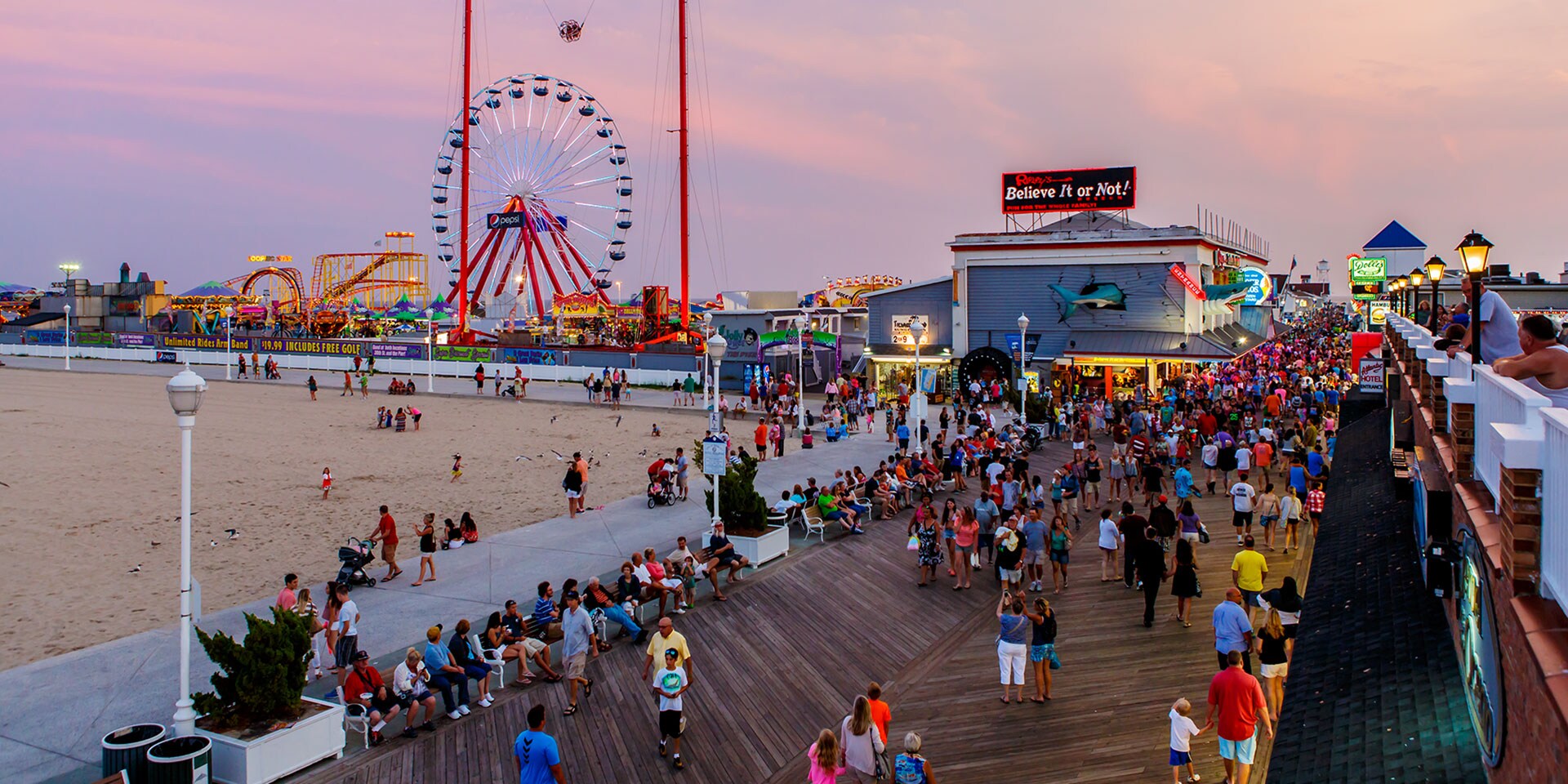 Maine
Maine, otherwise known as "The Pine State", is known for its rocky coastline, its beautiful waterways, as well as its incredible seafood. Maine also offers tourists an escape from everyday life with its scenic views, like Coastal Maine Botanical Gardens, and the Nubble Lighthouse.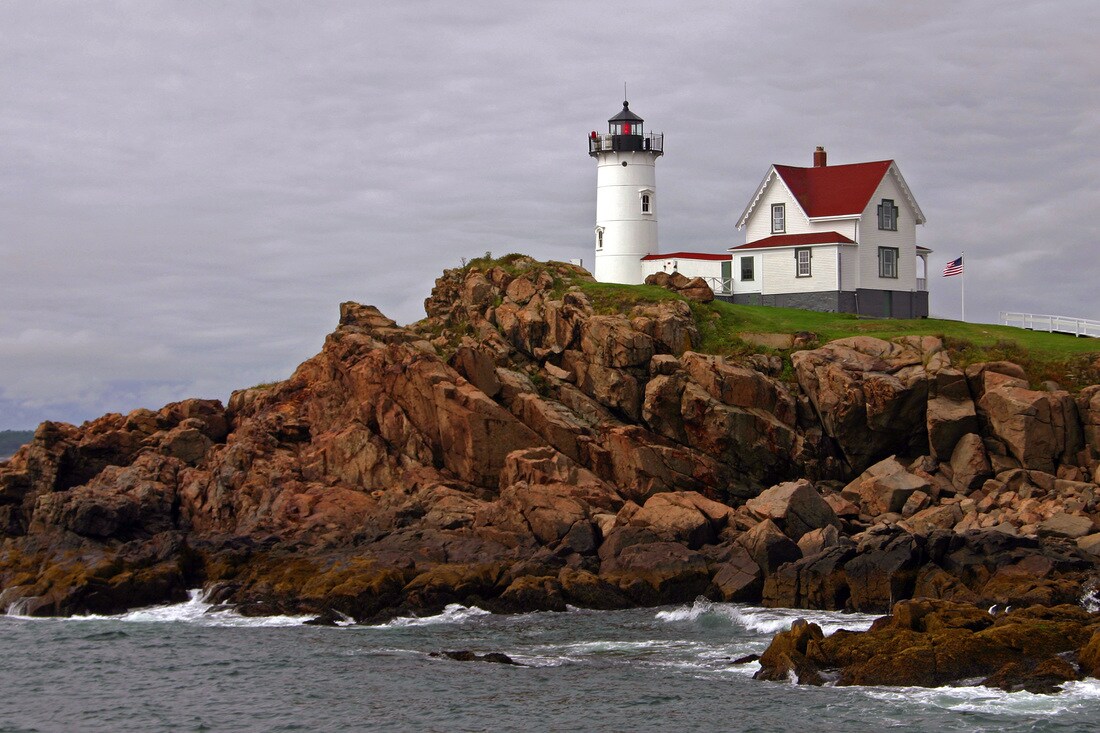 Louisiana
"The Pelican State", Louisiana, is known for their many festivals, like the New Orleans Jazz & Heritage Festival, Essence Music Festival, and especially Mardi Gras, but they also have tons of tourist attractions that anyone would want to be a part of. The New Orleans' French Quarters and the National WWII Museum are just two of these attractions that pull people into the heart of Louisiana.