RoadandTrack
states that the
Subaru WRX STI Hatch
is the perfect Subaru for you and your one-car garage!
Packed with a turbocharger that works with a large-capacity inter cooler to boost output and response, the WRX STI now features a new high-flow intake and revised exhaust to deliver 310 horsepower and 290 pound-feet of torque to all four wheels for intense acceleration. Subaru
WRX STI models feature available Recaro performance front seats, including an eight-way power driver's seat, to create a cockpit that elevates precision driving and ergonomic comfort.
Click here
to check out some competitor vehicles that would also be suitable for a one-car garage.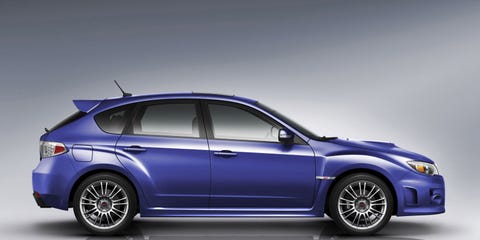 (631) 360-4500